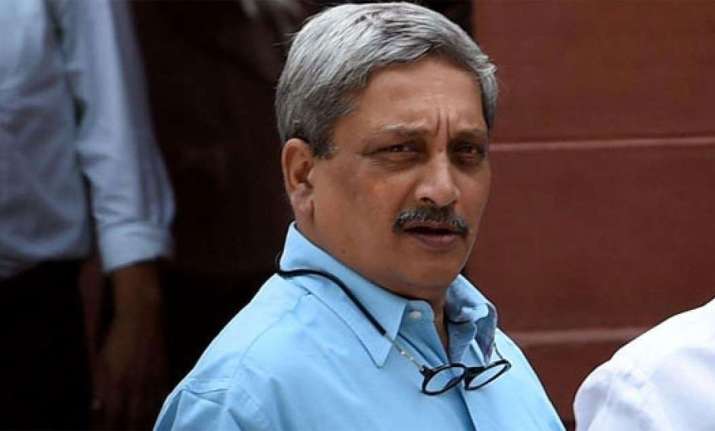 A team of leaders from the Bharatiya Janata Party (BJP) is expected to arrive in Goa on Sunday for the assessment and recommendation of a political roadmap for the BJP-led coalition government. The development comes in view of Goa Chief Minister Manohar Parrikar currently undergoing treatment at the All India Institute of Medical Sciences (AIIMS) in Delhi.
While a section of senior BJP leaders feel that dissolution of the state Assembly and a mid-term poll is the way ahead, instead of thrusting senior leaders at the helm of government, some legislators believe that the government should continue at any cost.
State BJP president Vinay Tendulkar, while talking to reporters, said the team led by BJP General Secretary Ram Lal was expected to arrive on Sunday afternoon.
"He will arrive in the afternoon after he will meet senior party leaders and coalition partners to decide on the future course of action," Tendulkar said.
The Town and Country Planning Minister and Goa Forward President Vijai Sardesai had dismissed a proposal mooted in the presence of Parrikar on Friday.
The proposal aimed at making coalition ally and Public Works Department Minister Sudin Dhavalikar of the Maharashtrawadi Gomantak Party, a deputy chief minister and an officiating chief minister of the state.
Officials from the BJP, along with allies and supporting independent MLAs will meet party General Secretary Ram Lal, in a bid to forge a political strategy and finalise options for the post of chief minister.
The strategy will then be recommended to BJP President Amit Shah on Monday.