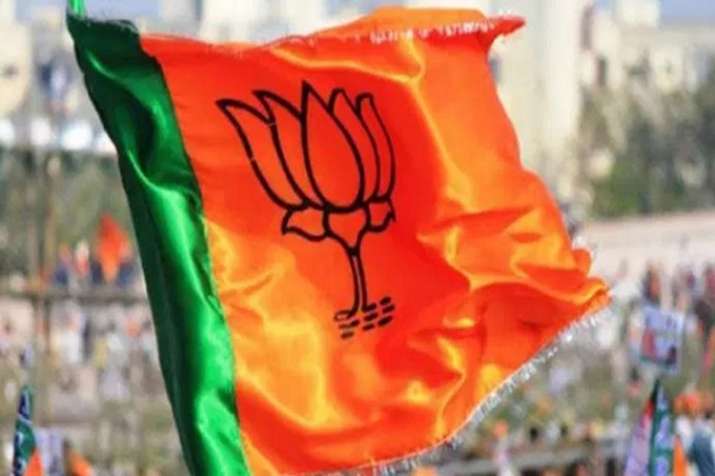 The Bhartiya Janata Party (BJP) will observe 'BlacK Day' on Tuesday all across the country to mark the 43rd anniversary of the Emergency which was imposed by the then Prime Minister Indira Gandhi.
The party will also hold press conferences to highlight how the 21-month-long period was the darkest period of independent India.
Defence Minister Nirmala Sitharman will lead the proceedings in Pune whereas MoS PMO Dr Jitendra Singh will address a gathering in Assam. 
Prakash Javadekar, Smriti Irani, JP Nadda, Dharmendra Pradhan and Dr Mahesh Sharma will also hold press briefings.
The BJP top leadership has often made references to the Emergency while taking a dig at the Congress party.
BJP chief Amit Shah on Monday lashed out at the Congress party for imposing the Emergency back in 1975. In a series of tweets Amit Shah said that on this day, democracy was murdered by the Congress party merely to maintain power.
Earlier in the day, Union Finance Minister Arun Jaitley in the second part of his three part-series titled 'The Emergency Revisited' and recalled the 'tyranny' faced by the people faced during the emergency period. Drawing parallel between Nazi dictator Adolf Hitler and former Prime Minister Indira Gandhi, the Union Finance Minister said that both turned democracy into dictatorship.
The 1975 Emergency order gave the then Prime Minister Indira Gandhi the authority to rule by decree wherein civil liberties were curbed. During the 1975 Emergency, opposition leaders were arrested, elections postponed, anti-government protests crushed and press censored. Some laws were even rewritten to suit the government. Draconian laws like MISA were strengthened. The government suspended the right to move court for enforcement of Fundamental Rights. Also, an external Emergency was already in place even before the imposition of the internal one.
With the suspension of the fundamental rights, several citizens, journalists and politicians including opposition leaders like Vijayaraje Scindia, Jaiprakash Narayan, Morarji Desai, Chaudhary Charan Singh, Atal Bihari Vajpayee and Lal Krishna Advani were arrested without any trial.
Fresh elections were called after the Emergency officially ended. Congress lost by a large margin, resulting in the Janata Party's Morarji Desai becoming the first non-Congress Prime Minister of India.
WATCH VIDEO: