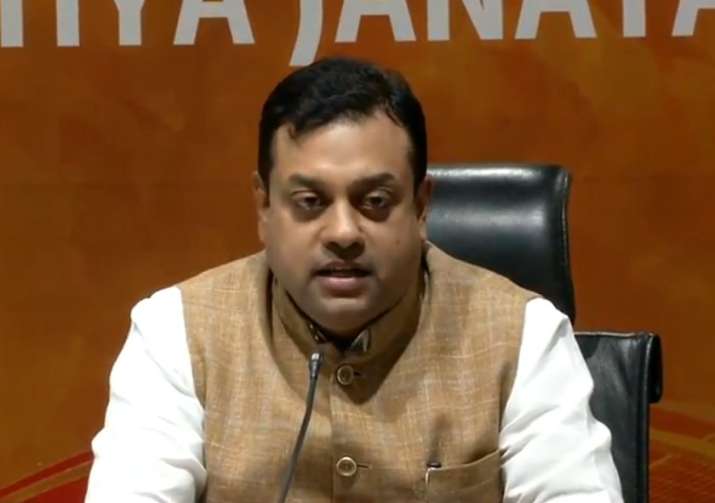 The Bharatiya Janata Party (BJP) on Wednesday questioned Congress president Rahul Gandhi's silence over Income Tax notice to his brother-in-law Robert Vadra. Speaking during a press conference in New Delhi, BJP spokesperson Sambit Patra likened Vadra with fugitive businessman tycoon Vijay Mallya while asking Rahul Gandhi to come out clean over the issue.
"Fugitive tycoon Vijay Mallya and Robert Vadra, the epitome of corruption during the Congress-led UPA government, are now feeling the heat of the law. They are feeling insecure," Patra said. He further said Mallya and Vadra both violated the law and flourished during the Congress-led UPA government. 
Income Tax department had issued a notice to Vadra and his company Skylight Hospitality to pay arrears worth Rs 25 crore for the year 2010-11, he said, adding the law is now catching up with the corrupt in the country. 
"Why is Rahul Gandhi silent on the income tax notice to Vadra and why didn't he call it out," Patra said, adding,"Unexplained sources of income was there. Buying spree was going on without his company showing adequate financial resources."
LIVE : Press conference by Dr. @sambitswaraj https://t.co/geXIrsNbfH

— BJP (@BJP4India) June 27, 2018
Talking about Robert Vadra's income, Patra said, "During the assessment year 2010-11, Vadra showed his income only Rs 37 lakhs. However, IT now evaluated that his income was Rs 43 crore."
"Robert Vadra isn't a common person, he is a relative of Rahul Gandhi. I want to ask why UPA was silent about all this when Vadra's company was making huge gains?" the BJP leader asked.