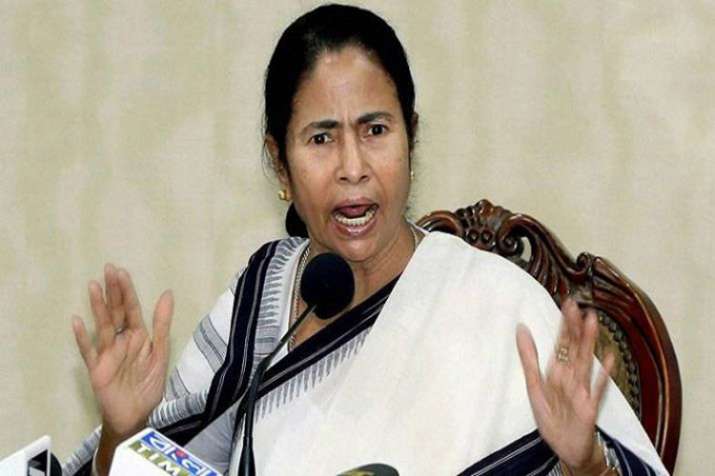 Launching a scathing attack on the Centre over the NRC issue, West Bengal Chief minister Mamata Banerjee on Thursday said that the BJP government could even brand her an "infiltrator" as her parents did not have papers to prove that they were born in India.
The West Bengal CM alleged that even genuine voters were not included in the final draft of Assam's National Register of Citizens (NRC).
"My father or even my mother never had birth certificates to show that they were born here," Mamata Banerjee told media persons in New Delhi. 
"Luckily, I have my documents, but on the ground that my parents do not have proper documents, the BJP government could have branded me infiltrator," she added.
Lashing out at the BJP, the TMC chief said the ruling party cannot dictate terms and decide who is the real citizen of the country.
"The BJP cannot stop me. I am not their servant," she said. 
Her comments come against the backdrop of the Assam government publishing the draft NRC on July 30.
The names of over 40 lakh people did not figure in the list.
(With PTI inputs)