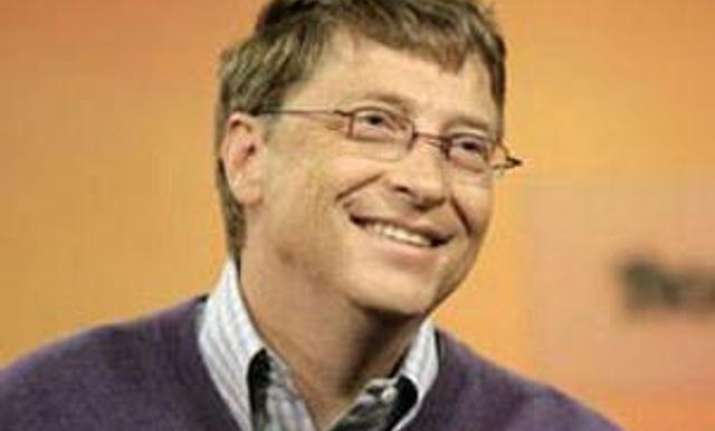 Microsoft founder and the world's richest man Bill Gates has hailed the Narendra Modi government's demonetisation drive and said that if it helps quicken digitisation, the temporary pains may be worth going through.
In an interview to Times of India, Gates said, "Government transitions are never managed perfectly and never easy," referring to the transitory problems caused by the replacement of high-value currency notes.
"India is pushing towards digitisation in a big way. The scale of the country means that once India gets there, the amount of digital innovation here will be greater than anywhere else in the world," TOI quoted Gates as saying.
Underlining the benefits of digital financial transactions, Gates said that it will result in deep reduction in the cost of borrowing for the poor
Gates, whose current net worth of $87.4 billion is more than the market value of India's largest private sector company Reliance Industries, also lauded Swach Bharat initiative by current dispensation.
Gates, who was in India for his NGO's work, said that his foundation is working with California Institute of Technology to develop what he calls a "reinvented toilet" that will dispose of waste without the toilet being connected to a sewage system.
The India that Gates sees now is very different from the one he saw during his active years with Microsoft. "Now I am more in Patna than in Hyderabad and Bangalore.
And it's great to see progress in Bihar," he says, proving that his optimism for India is not skin deep.