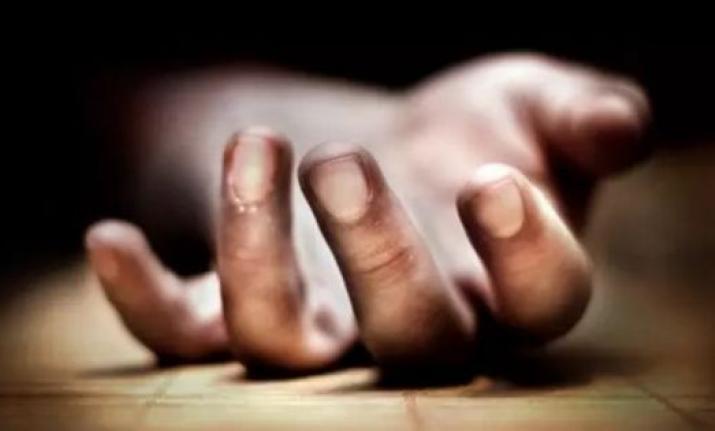 Three children of a woman, who allegedly tried to commit suicide along with them by jumping into a pond, died while she survived in Bhagalpur district, the police said today.
The woman, identified as Karuna Devi, made the effort to commit suicide near Murgia chak village last night, said Sub-Divisional Police Officer Ramanand Kumar Kaushal. The woman was admitted to the Sanhaula Primary Health Centre.
The SDPO said that bodies of two children were recovered late last night, while that of the third one was fished out from the pond this morning.
The three children - two boys and a girl - aged between one and half years and five years.
The woman, who is a resident of Firozpur village in Godda district, had tried to commit suicide while she was on way to her in-laws' house in Bhagalpur district, he said adding that the incident could be the result of a family dispute.