Follow us on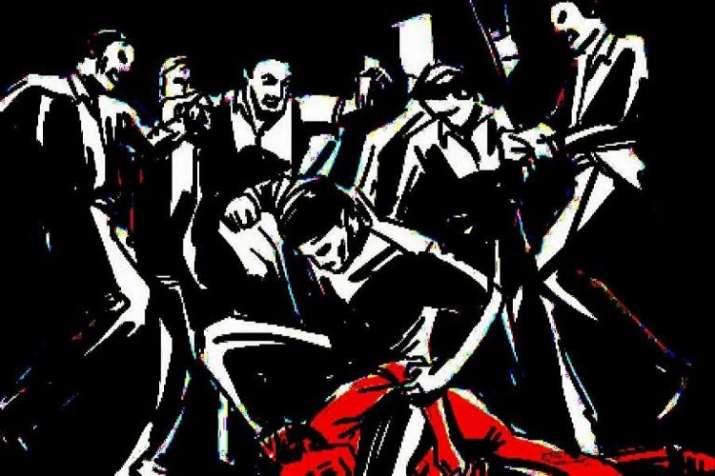 A 20-year-old man was allegedly beaten to death by an agitated mob on Tuesday after he and his two accomplices allegedly tried to loot more than Rs 24 lakh from the railway employees in Bihar's Rohtas district. This is the third such incident reported from the state within a week.
One of the two staff members of Sasaram railway station was assaulted by the robbers, who had also opened fire to scare people but injured a woman, Town police station SHO R B Paswan said.
The incident happened when Booking Assistant Ashok Kumar and Booking Supervisor Shailesh Kumar were going to deposit Rs 24.78 lakh at a nationalised bank branch in Anandi market.
The cash was collected from selling tickets at booking counters of Sasaram station.
Three men came on a motorbike and tried to snatch the bag containing the money from Ashok Kumar, Paswan said.
When he resisted, one of the snatchers beat him up while one of his associates opened fire to scare away the people who had started to gather around them, the SHO said.
But the bullet hit a woman identified as Lali Kunwar.
This angered people at the scene and, sensing danger, two of the attackers fled on their motorbike and one was captured by the people, the SHO said.
The snatcher was beaten up by the people and he died at a hospital later, he said, adding that the money was retrieved. The injured woman and assaulted railway employee wereadmitted to Sadar Hospital.
    
Police said they were scanning the CCTV camera footage to find clues about the two robbers who managed to escape.
    
This is the third incident of assault by a mob within aweek in the state. Five people have died in such incidents.
    
A 24-year-old man was beaten to death on Monday in Sitamarhi district following allegation of a pick-up van driver that he had snatched money from the latter.
    
In Begusarai district on September 7, three persons were beaten to death by a mob which captured them while trying to kidnap an 11-year-old girl from her school.