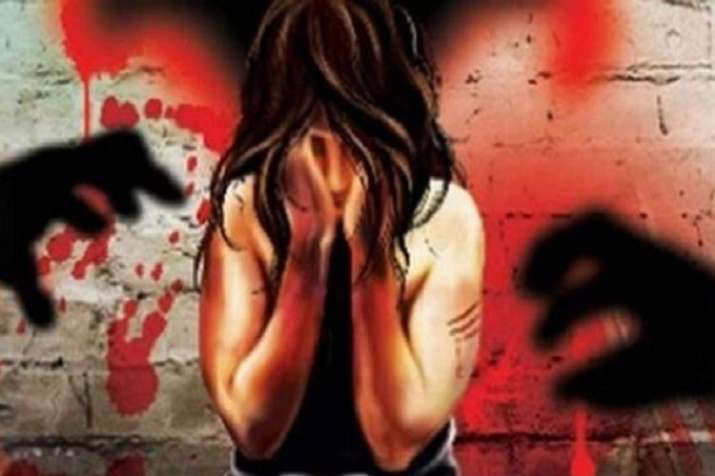 Days after a video clip of a young girl being molested by a group of seven men in Jehanabad district in Bihar took the nation by storm, another video clip allegedly showing a young girl being raped in the presence of several men has gone viral on social media.
In the video, at least five men are seen in an open agriculture field while she is being sexually assaulted. The video also shows the woman crying for help, but in vain. The location of the incident are yet to be ascertained, but the police say that from the dialect used by the people in the video suggests that the incident took place in a district in southern Bihar.
Taking cognisance of the video, the police have registered a zero FIR at the Kotwali police station in Patna.
"Efforts are on to nab the culprits", said Additional Director General-Headquarters,Bihar, SK Singhal.
Reports suggest that the police chiefs in four districts- Jehanabad, Gaya, Arwal and Aurangabad have been alerted and have been asked to find out the location of the incident.
Officials further said that the photographs of the five men seen in the video clip have been sent to all police stations in these districts.
In the Jehanabad incident which occured on April 30, a 16-year-old was molested and forcibly disrobed by a group of seven men on an open road. Eleven accused, including eight minor boys were arrested within five days after the video went viral.