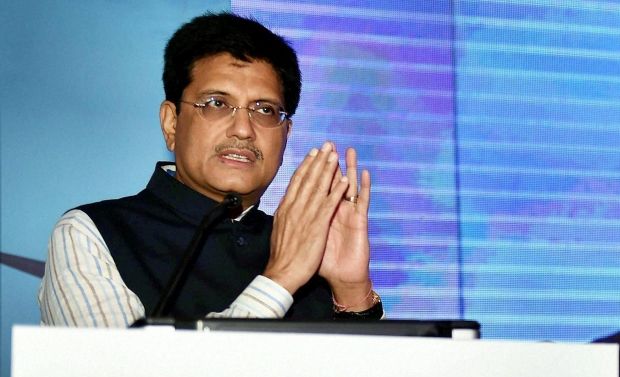 To mark International Women's Day, Union Railways Minister Piyush Goyal said starting Thursday, Banaswadi railway station here will be run entirely by women.
"This is the fifth all-women run railway station in the country, in which all activities at the station will be carried out by women," Goyal told the media on Thursday.
All the employees at the Banaswadi station, including the station master, booking clerk, and reservation clerk, among others, will be women.
Apart from this, other all-women-run railway stations are located in Matunga in Mumbai, Gandhinagar in Jaipur, Chandragiri in Andhra Pradesh's Chittoor district and Ajni in Nagpur, Maharashtra.
Of its 13 lakh workforce, Indian Railways currently employs 1 lakh women (7.6 per cent).
"Indian Railways does not distinguish while recruiting people, but there are few sectors in the railways for which Indian women unfortunately do not apply. We would start recruiting more women soon, particularly in the Railway Protection Force," Goyal told IANS on the sidelines of the conference.
On the occasion of International Women's Day, the South Western Railway also had the Sanghmitra Express being run with an all women crew from Bengaluru up to Chennai.