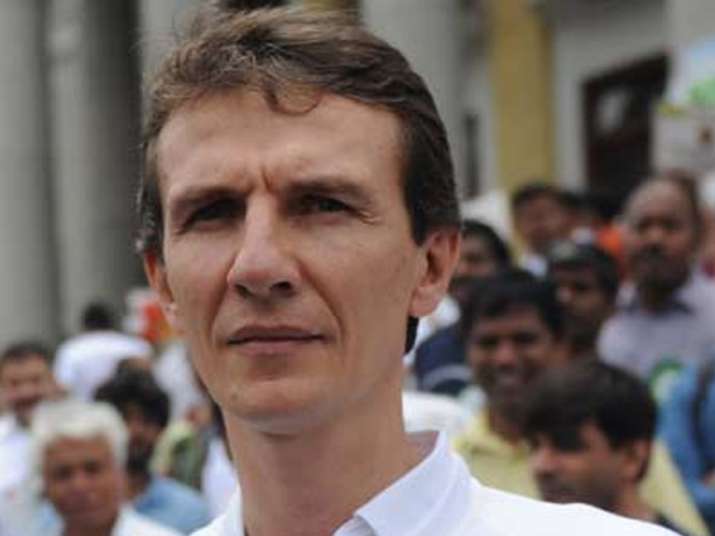 A Bengaluru court today acquitted suspended Consulate General of France in Bangalore Pascal Mazurier in a 2012 case of allegedly raping his three-year-old daughter. 
"The honourable court has taken the evidence into consideration and given the judgment. The police has done a fantastic job," Pascal's lawyer told reporters outside the court. 
In June 2012, Mazurier's estranged Indian wife Suja Jones, a native of Kerala, had filed an FIR against him under Section 376 of the IPC for raping the minor daughter.
Mazurier was the deputy head of chancery at the French Consulate in Bangalore at the time. He was arrested three days after the FIR was lodged. Later, he was granted bail. 
Suja had even submitted a medical report from the Collaborative Child Response Unit (CCRU) of the Baptist Hospital, confirming the child had been raped.
The two were married in France in 2001 and have three kids. The family moved to Bangalore in 2008.
Mazurier had in 2014 written a letter to PM Narendra Modi seeking speedy justice. 
Suja Jones, meanwhile, has expressed disappointment at the court's verdict and said they will take the case to a higher court.