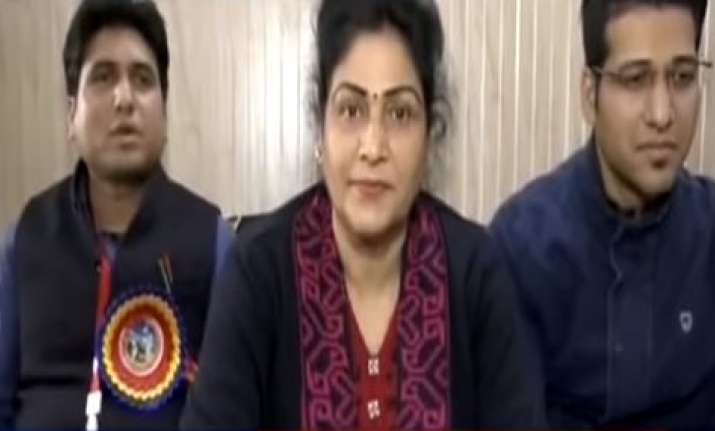 Ever since the Pulwama terror attack took place in Jammu and Kashmir where more than 40 CRPF personnel were killed, support for the families of martyrs is pouring from all over the country.
Now in a huge gesture, Kiran Jhagwal who is principal of a private school in Bareilly sold her bangles and donated Rs 1.3 lakh to the Prime Minister Relief Fund for the families of martyred CRPF personnel.
Jhagwal said she thought of selling her bangles when she saw the spouses of slain soldiers crying on television and urged citizens of the country to donate in whatever way they can.
"When I saw the wives crying I thought what I can do for them, I sold my bangles and donated money to PM Relief Fund. The bangles were gifted by my father. People must come forward. We're a population of 130 Cr, if everyone donates even Re 1 each a lot can be collected," Jhagwal told media.
WATCH VIDEO:
(Inputs from ANI)