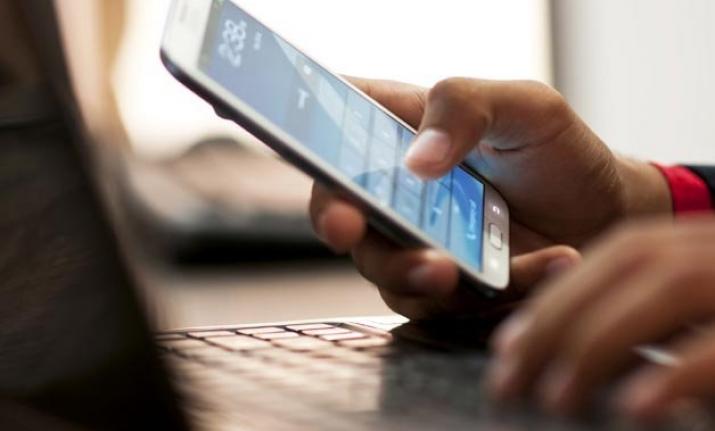 A professor of Varanasi's prestigious Banaras Hindu University has come up with an innovative idea to restrict students from watching porn.
Dr. Vijaynath Mishra has developed an app that will block pornography and vulgar content circulating on the world wide web. The application will instead play devotional songs if the user tries to browse salacious content on web.
According to ANI report, the application will be available on both mobile and desktop.
Talking about Har Har Mahadev app, Dr Mishra said that the application would have a pan-religious appeal. "By next month we will give a religion option. For example if a Muslim tries to open porn websites then 'Allah o Akbar' will be played, similarly chants of other religion(s) will be loaded as well", he said.
"When I first developed this app I had my patients, my children and my students in mind, but now I think this should be made available to the whole world," he added.
"This is a very good step, it will curb the corrupted mentality being spread in society. This is the land of Madan Mohan Malviya, hum maryadaon ke pujari hain." BHU Medical Superintendent OP Upadhyay said.