Follow us on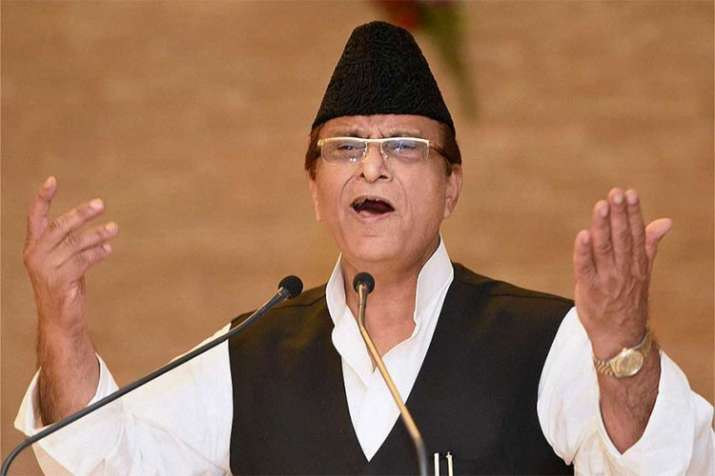 Senior Samajwadi Party leader Azam Khan on Wednesday described himself as 'item girl' of the Bharatiya Janata Party (BJP), which he said contests elections on his name. 
Suggesting that his name helps the BJP garner votes, Azam Khan said,"I am the item girl of the BJP." He was reacting to the registration Tuesday of the second FIR against him in a week.
"They contest all the elections on my name. The last assembly election was fought on my name and the same is the case with the coming Lok Sabha elections," the former UP minister said.
"The present state of affairs is such that I do not remember how many cases have been filed against me and where," Azam Khan he told reporters on the sidelines of an event in Badaun.
In Lucknow, the BJP slammed Azam Khan over the 'indecent' item girl remark.
"Azam Khan has become mentally deranged. The days of politics of vote bank, appeasement and corruption, which he had been indulging in, are over," Uttar Pradesh BJP spokesperson Chandramohan said.
"The indecent words which he has used only indicate his thought process. This is the thought process of the Samajwadi Party and people who are associated with SP chief Akhilesh Yadav," he added.
On October 17, Rajya Sabha member Amar Singh had filed an FIR against the controversial SP leader for allegedly threatening his daughters with acid attack.
(With PTI inputs)