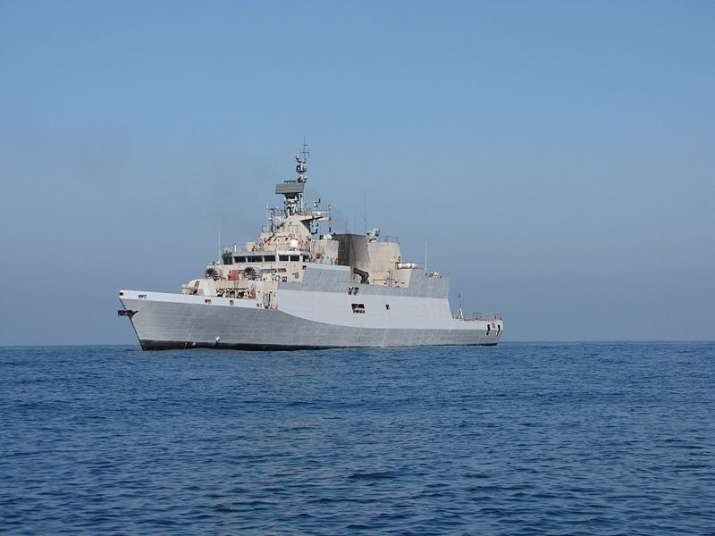 Three Indian warships - INS Kamorta, INS Shivalik and INS Jyoti- arrived in Western Australia's port city Freemantle on June 13 to participate in a week-long Exercise Australia-India (AUSINDEX), a bilateral maritime exercise between the two countries.
According to The Diplomat, it is the first-ever bilateral military exercise in Australian waters involving the Indian Navy and Royal Australian Navy.
The exercise aims to develop a deeper understanding and cooperation between the two navies, a statement issued by the Australian Department of Defence said. 
Rear Admiral Stuart Mayer, Commander of the Australian Fleet, said that AUSINDEX 17 is  a concrete example of India and Australia working more closely to increase maritime security.
"AUSINDEX is a terrific opportunity to increase our interoperability and enhance the professional interaction of two great navies," Stuart Mayer was quoted as saying by The Diplomat.
"AUSINDEX is the centerpiece naval exercise held between Australia and India and is an important component of this year's fleet program," he added. 
AUSINDEX is significant for the two navies as India had declined an Australian request to participate in this year's  Malabar naval exercise involving navies of India, US and Japan.
India did not agree to Australian request for participation keeping in mind the sensitivities of China.