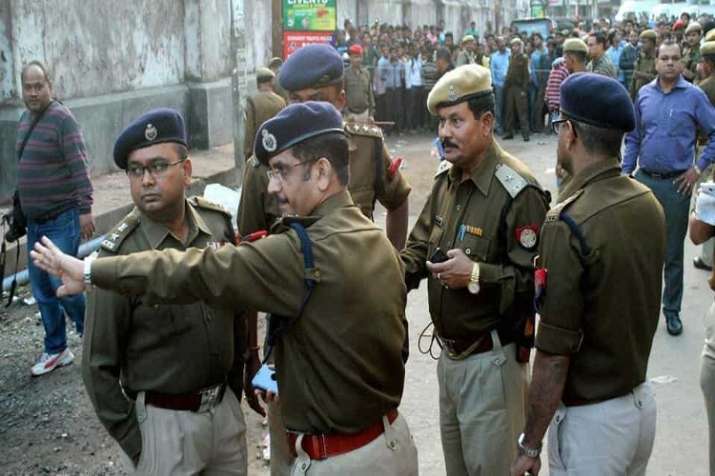 Villagers in Assam's Karimganj district attacked a woman who allegedly sells illegal brew. The woman was also stripped by the villagers, police said on Friday. A case was registered after a video of the incident went viral on the social media.
Commenting on the incident, Karimganj superintendent of police Gaurav Upadhyay said, "the incident took place on September 10 in a very remote tribal area under Nagra outpost along the Assam-Mizoram border. We came to know of it only after the video was circulated and registered a case today."
After watching the video, the victim did not approach the police, but a case was filed by her in the court of the Karimganj chief judicial magistrate on Thursday, Upadhyay said.
The village was visited by a police party in the afternoon after the case was registered. A probe was then initiated into the incident.
The woman however, has not identified anyone as her attacker.
"The group of villagers, who attacked her, included women. She was also stripped. We have started our investigation and we will take action as per law," Upadhyay said.
Those who recorded the video and circulated it on the social media will also be booked under the IT Act by the police, he added.  
The superintendent of police further said the woman used to allegedly sell illegal liquor and was involved in some anti-social activities.
"The villagers had warned her. Even the police had warned her earlier. As to what led to this attack, we will be able to tell properly only after investigation," he said.