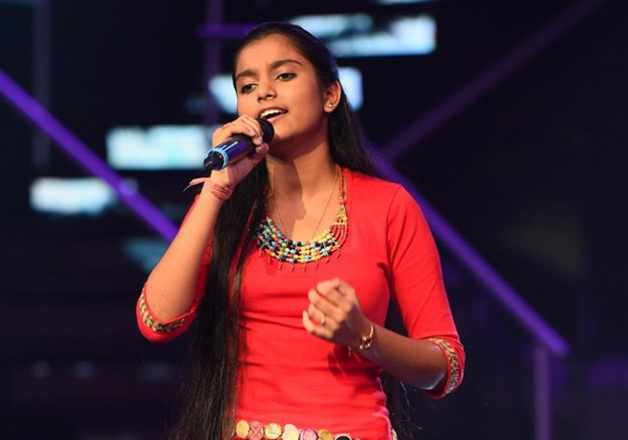 As many as 46 Muslim clerics in Assam have issued a fatwa against a teenage girl singer asking her to refrain from performing in public or be ready to face consequences. 
The singer, identified as Nahid Afrin (16), was a runner-up in the 2015 edition of musical reality TV show Indian Idol Junior, and had recently performed songs targeting terrorism, including dreaded terror group Islamic State. 
The clerics have announced to boycott the programmes of the singer. The fatwa comes just days ahead of her scheduled live event on March 25. Afrin is slated to perform in the city on March 25. 
It is not entirely clear whether it is her performance or her take against terrorism that has invited the ire of the clerics. Reports suggest that the venue of the event was in the vicinity of a mosque and a graveyard, prompting clerics to say they will stop her from performing here and other places as well. 
"If anti-Sharia acts like musical nights are held on grounds surrounded by masjids, idgahs, madrassas and graveyards, our future generations will attract the wrath of Allah," the fatwa read.
Police, however, said that they are probing whether the fatwa was issued for her songs against ISIS or her upcoming performance in the city. 
"We are looking at this angle as well," ADG (special branch) Pallab Bhattacharya said, adding that Afrin and her family will be provided security.
Reacting to the news, the singer said that she was shocked to learn that a fatwa was issued against her.
"I was shocked and broken from inside at first. But many Muslim singers gave me inspiration not to quit music. I will never do so," she said.
Afrin, hails from Biswanath district of Assam, had made her Bollywood signing debut for actress Sonakshi Sinha in her 2016 release 'Akira'.