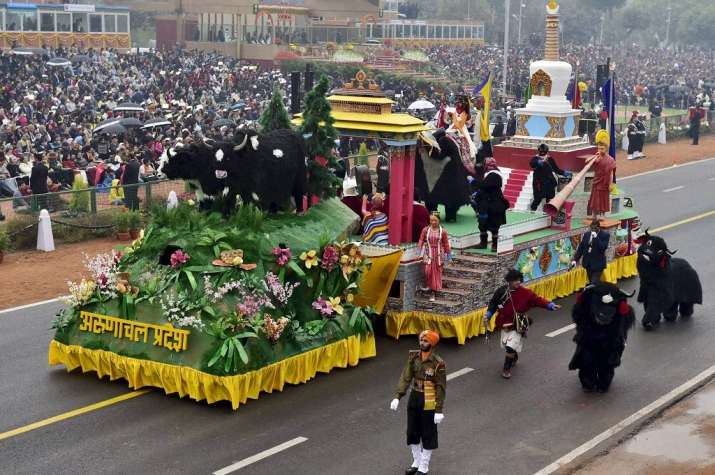 Arunachal Pradesh government has signed a 'Smart Village' agreement with Andhra Pradesh-based Smart Village Movement (SVM) to facilitate technology innovations, research and development in some parts of the state. 
The memorandum of understanding (MoU) was signed on June 13, by director-cum-member secretary of State Council for IT and e-Governance, Neelam Yapin Tana, and SVM project director Shreya Evani, in the presence of Chief Minister Pema Khandu, Deputy Chief Minister Chowna Mein. 
Solomon Darwin will be the adviser to the project's core team. He is the person behind this Smart Village Movement. The project will focus on solving "pain-points" or challenges in rural segments by developing platforms driven by "open innovation" approaches. 
"SVM's open innovation approach will integrate technology and indigenous rural practices to generate sustainable revenue for constituents, thus increasing overall standard of living and quality of life," said Darwin, who was present at the event yesterday. 
"The first six months would be utilised to build the core team and complete the ground work for capacity building, awareness and research," said project director Shreya Evani. 
"To begin with, we would select 100 villages spread over 60 assembly constituencies in consultation with the government for the SVM project," she said, adding that advertisements have been floated in local newspapers for recruitment of core team members. 
The official release stated that the project would offer a digital platform, highlighting the challenges of the villages, which will be accessed by universities and research institutes across the globe for suggesting solutions and the solutions would be made available to corporate houses or start-ups, who would then offer a technology to solve the challenges. 
The core team would validate the offers, in consultation with the state government, before inviting the selected company or start-up to implement its technology at the ground level, the release added.
(With PTI inputs)