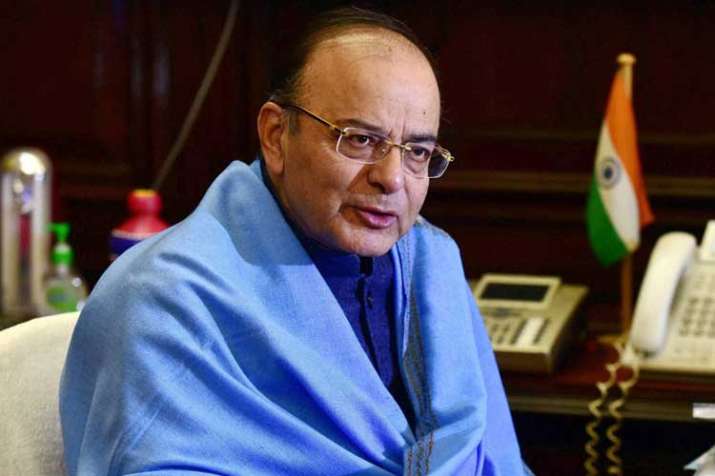 Senior BJP leader Arun Jaitley today wrote a letter to Prime Minister Narendra Modi where he expressed his inability to take up a ministerial post citing "serious health challenges." This is unprecedented as Arun Jaitley has himself requested the Prime Minister and requested for a "reasonable time"to recover from his illness. 
During the last eighteen months, I have had some serious health challenges," said Arun Jaitley and added, "I would, in future, for some time, like to keep away from any responsibilities".
Meanwhile, BJP president Amit Shah on Tuesday met Prime Minister Narendra Modi and the leaders are understood to have discussed the contours of the new government which will be sworn in on Thursday.
I have today written a letter to the Hon'ble Prime Minister, a copy of which I am releasing: pic.twitter.com/8GyVNDcpU7

— Arun Jaitley (@arunjaitley) May 29, 2019
There is a view within the BJP that Shah may join the government after playing a crucial role in the party's return to power with an unprecedented majority. Shah has refrained from commenting on the matter.
Though there was no official word on what transpired in their meeting but both leaders are believed to have discussed the formation of the second Modi government, including choices for ministerial berths and portfolios.
Sources suggested the new council of ministers will reflect the saffron party's rise in strength in states like West Bengal and Telangana. Many leaders are of the view that most key members of the previous dispensation could be retained.
WATCH VIDEO: