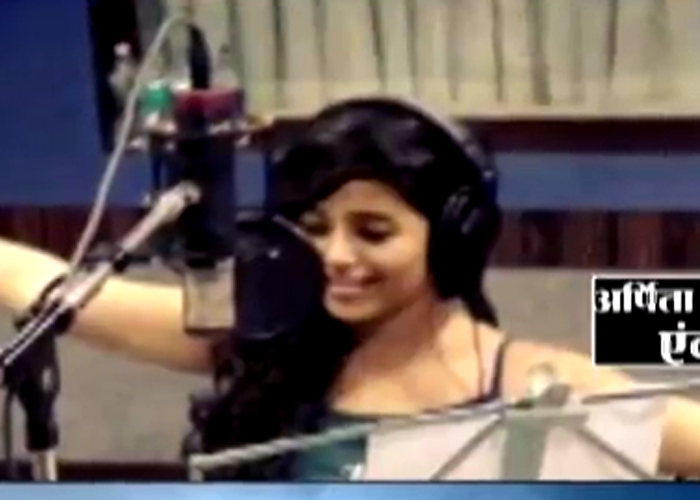 Mystery still surrounds the death of 24-year-old anchor Arpita Tiwari whose semi-nude body was found dangling from the duct area on the second floor of a high-rise building in suburban Malad.
Even after 48 hours, it is not clear whether it is a case of suicide or was she killed by someone.
According to reports, Arpita along with her friend Pankaj Jadhav, was visiting friends who stayed on the 15th floor of the 19-storey Manavsthal Apartments on Mahakali Road, when the incident took place.
Arpita, who had a bachelor's degree in mass media, had recently established a start-up. She had done her MBA and used to anchor events since 2012.
Meanwhile, Malvani police have registered an accidental death report (ADR) in the case.  A post-mortem is expected to reveal the cause of death.