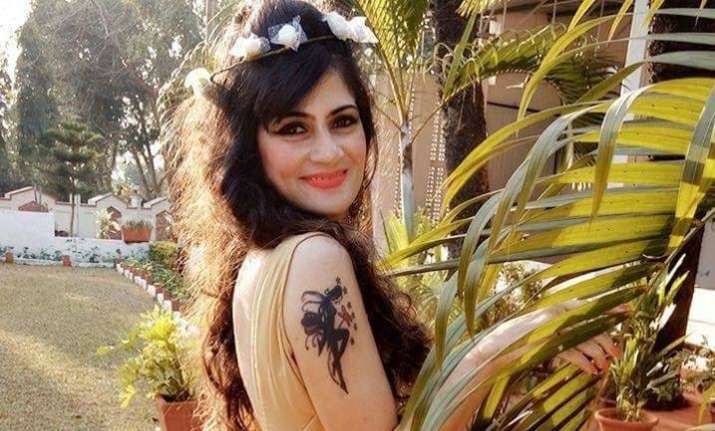 Delhi Police on Sunday zeroed in on Army Major Nikhil Handa and arrested him from Meerut for killing his colleague Major Amit Dwivedi's wife Shelja in New Delhi yesterday. Startling revelations were also made by the police, including that Major Handa and Major Dwivedi's wife had an affair since 2015. Handa even pressurised Shelja for marriage but murdered her when she declined, police said.
Major Dwivedi's wife Shelja was found murdered with her throat slit near the Brar Square in the Delhi Cantonment area on June 23, following which Delhi police intensified its investigation to nab the suspect. 
Major Handa, who is married with two kids, knew the woman and her husband, also a Major in the Army, since 2015 when they both were posted in Nagaland, Deputy Commissioner of Police (West) Vijay Kumar said.
The woman's husband spotted Major Handa in the CCTV footage of the hospital, where his wife had gone for a physiotherapy session and went missing from there, and told the police that he suspected him.
The police then started looking for Handa and found that he was in touch with a couple of friends and was hiding at the Officers' Mess in Meerut Cantonment.
A Delhi Police team reached Meerut and nabbed Major Handa when he was trying to escape from there in his silver-coloured car, officials said.
Major Handa was arrested by the team. After the arrest, they informed their counterparts in Meerut.
The accused had come to Delhi from Dimapur around a fortnight ago on the pretext of treatment.
Yesterday, he met the woman and they had an argument while they were sitting in his car and he allegedly slit her throat and threw her out of the vehicle, the police officers said.
The woman held on to the car after being thrown out but the accused ran over her and fled from the spot, they added.
Two knives were found in his car, which indicates that he might have planned it in advance, police said.
Initially, the police was informed that a woman had died in an accident. Later, when they inspected the body, it was found that her throat was slit, they said.
The accused had allegedly run his car over her face and the body in order to make the incident appear as an accident, police said.
Earlier, the woman was dropped at the Army Base Hospital in her husband's official vehicle by a driver yesterday.
Later, when the driver came back to pick her up, he could not find her and learnt that she did not attend her scheduled physiotherapy session.
ALSO READ | Major Handa arrested for brutal murder of Major Dwivedi's wife
Watch: How Delhi Police solved the murder case within 24 hours
(With PTI inputs)