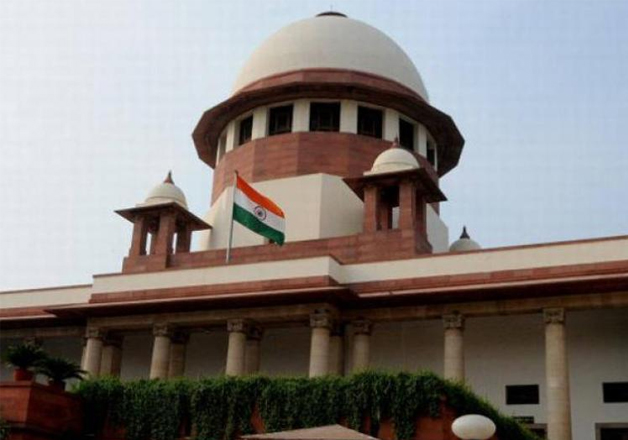 The pensions, allowances and other freebies given to former MPs and MLAs like unlimited free train travel have now come under the scanner of the judiciary. 
The Supreme Court on Wednesday sought responses from the Centre and the Election Commission of India (ECI) on a plea seeking scrapping of pension and other perks being given to Members of Parliament. 
The apex court said that such freebies seemed "prima facie" unreasonable and sought response from the Centre and ECI on why those facilities and allowances given to former lawmakers should not be scrapped. 
A bench headed by Justice J Chelameswar also issued notices to the Secretary General of the Lok Sabha and the Rajya Sabha on the plea filed by NGO Lok Prahari on the issue. 
It has been alleged that pension and other perks being given to MPs even after demitting office are contrary to Article 14 (Right to Equality) of the Constitution. 
The plea also said that Parliament has no power to provide for pensionary benefits to lawmakers without making any law.
Advocate Kamini Jaiswal, appearing for the NGO, contended that pension is provided to government officials out of fund contributed by the employee and the government, but the former law makers are paid pension out of the consolidated fund and they do not have to contribute for it. 
"Pension is given for the purpose of providing financial assistance to a retired person but 80 per cent MPs are crorepati and they do not require pension. It is a largesse given to them and there is no guidelines and law to regulate facilities provided to them," Advocate Jaiswal was quoted by Times of India as saying.
She said that the apex court had in 1976 upheld the law to grant pension to former lawmakers but the many unreasonable amendments were subsequently brought in Salary, Allowances and Pension of Members of Parliament Act granting various facilities to them. 
She pleased that all the changes in law brought after 1976 in the Act should be quashed.