Follow us on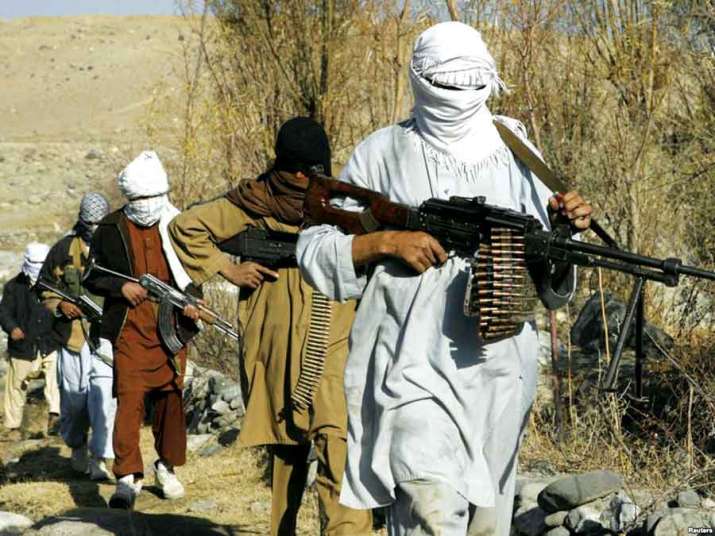 The steep rise in infiltration bids and terror activities in Kashmir in the past few months, especially after the killing of Hizbul commander Burhan Wani, has left security forces in a state of flux. 
With February alone accounting for two encounters between militants and security forces – first in Bandipora on February 14 and the other in Shopian on February 23 – in which six jawans lost their lives while several others were left injured, one of the reasons behind the apparent failure of the security establishment in thwarting such attacks appears to be their own informers. 
According to a report by a leading Hindi daily, the terrorists who executed the two attacks on Army personnel in February were assisted by none other than the Army's own local informers. 
The report cited sources as saying that the Army was carrying out search operations on February 14 and 23 in Bandipora and Shopian, based on the tip-off given to them by the local informers. 
It was then that the Army men were attacked by terrorists who were lying in ambush. While six soldiers lost their lives, only one terrorist was neutralised in the counter-attack. 
Security officials believe that it was the informers had passed on the information to the terrorists about the activities of the Army. 
Though intelligence inputs, which sound alerts on terrorists activities in Kashmir, are accumulated by the Army along with five-six agencies working under Centre and state governments, local informers also play a key role in tracing the movements and activities of militants who have managed to sneak into the Valley. 
The lapses in security have been evident in the dastardly attacks of Pathankot, Uri and Nagrota. 
The Army was alerted by the intelligence agencies on September 15 – three days before the dastardly Uri attack in which 19 soldiers lost their lives – about the presence of a group of eight Lashkar-e-Taiba terrorists across the LoC in Pakistan, waiting to infiltrate into Uri with specific plans to hit the Army base. 
According to intelligence sources, the agencies had reportedly noticed the eight terrorists and another group of mixed terror affiliation watching the Army base from a height since August 28 while hiding in the mountains of Uri.