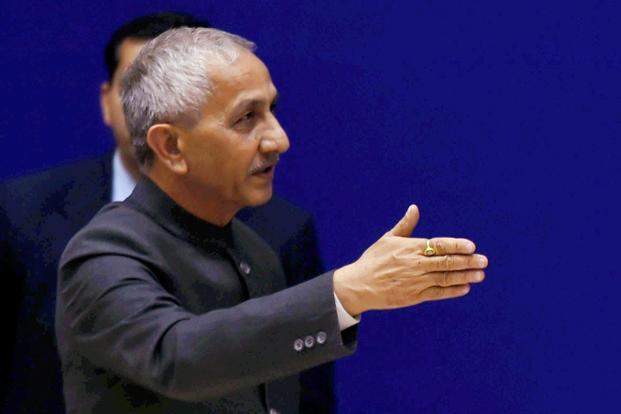 Pakistan today rejected India's move to appoint former Intelligence Bureau chief Dineshwar Sharma as the interlocutor for a "sustained dialogue" with all stakeholders in Jammu and Kashmir and said that without the participation of Hurriyat leaders, no interaction or dialogue would carry any weight.
 
Calling Indian government's announcement a recognition of the futility of the use of force and of the indispensability of dialogue, Pakistan Foreign Office Spokesperson Nafees Zakaria said that New Delhi's initiative did not appear to be sincere and realistic.
"For any dialogue process to be meaningful and result-oriented, it has to include the three main parties – India, Pakistan, and the Kashmiris. In that context, without the participation of the Hurriyat leadership, no interaction or dialogue would carry any weight or meaning," Nafees Zakaria said.
It seems that Hurriyat leaders were also waiting for Pakistan's reaction on this issue. Though the three big leaders of Hurriyat Conference – Syed Ali Shah Geelani, Mirwaiz Umar Farooq and Yasin Malik did not react to the appointment of the new interlocutor, former Hurriyat Conference Chairman Abbas Ansari said that the move is meaningless if Pakistan is not part of the negotiations. 
Abbas Ansari's son and Hurriyat Conference leader told India TV that when talks between the two prime ministers could resolve the dispute then how would the appointment of the interlocutor solve the dispute.