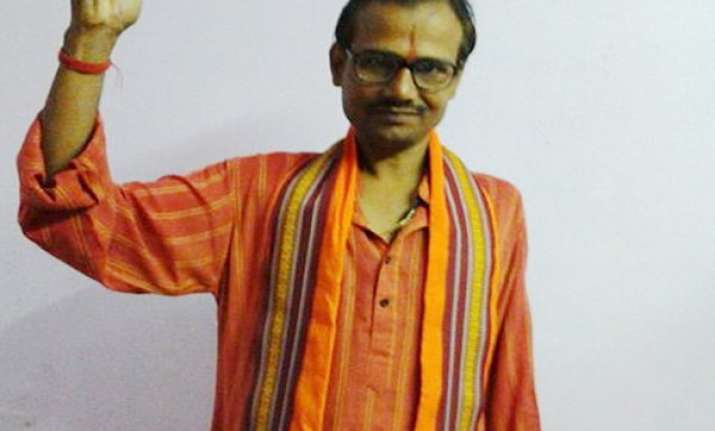 In big relief to Kamlesh Tiwari, the incarcerated All India Hindu Mahasabha leader, the Lucknow bench of Allahabad High Court today quashed the National Security Act (NSA) invoked against him by the Uttar Pradesh government.
Kamlesh Tiwari was arrested after he made an offensive remark against Prophet Mohammad in December last year. Later on, the state government had invoked NSA against him. 
Kamlesh Tiwari had made objectionable remarks against Prophet Mohammad in a press release on December 2, 2015, leading to widespread violent protests in many parts of the country. He was arrested by the UP Police the same day.
In February this year, the state government invoked NSA against Kamlesh Tiwari which was challenged by his family members in the Allahabad High Court.