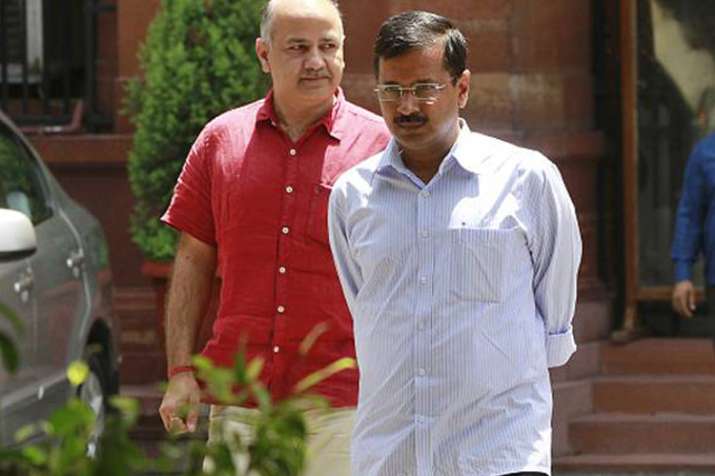 The Delhi Police on Monday filed chargesheet in the case linked to alleged assault of Cabinet Secretary Asnhu Prakash naming Chief Minister Arvind Kejriwal, his deputy Manish Sisodia along with 11 other Aam Aadmi Party MLAs.
The Delhi Police had on May 18 questioned Kejriwal for over three hours in connection with the alleged assault on Prakash.
Police sources had said some questions put to Kejriwal included the decision to convene the late-night meeting with Prakash, the sequence of events that led to the assault and the trigger for the incident.
During the investigation, the police had found that the assault was pre-planned and Kejriwal's private secretary Bibhav Kumar had directed a party volunteer to call the MLAs.
Prakash was allegedly assaulted during a meeting at Kejriwal's official residence on February 19.
The police said the chief minister was present when the alleged assault took place.
Two of the party MLAs -- Amantullah Khan and Prakash Jarwal --were arrested in the case.
The alleged assault on the Chief Secretary had triggered a bitter tussle between the Delhi government and its bureaucrats.
(With inputs from agencies)