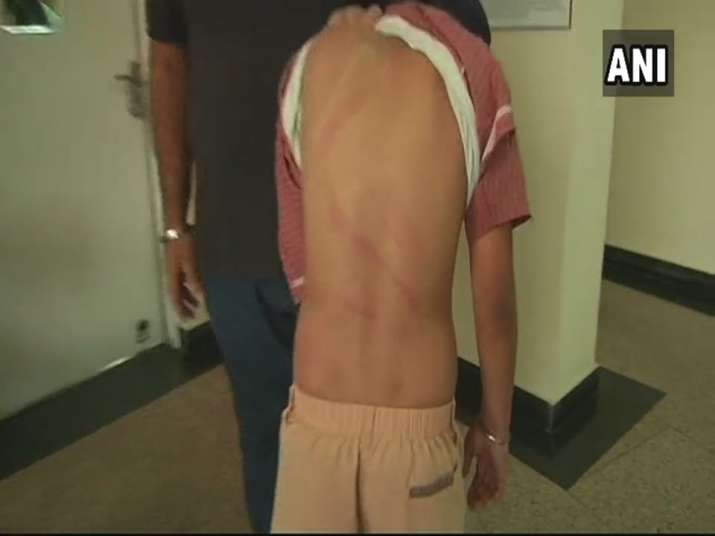 A class IV student of Ryan International School was allegedly beaten up by two school teachers in Punjab's Ludhiana.
Mansukh's parents say that their 10-year-old son was beaten by Physical Training (PT) teacher at the school in Jamalpur of Ludhiana district.
However, on the contrary, Ryan School principal said that the child was not even touched, he was suspended for a month on disciplinary grounds after he got into a brawl with another child.
The student's father said he had filed case against the school regarding high-tension wires and that is the reason for such action. "I had complained about high-tension wires near the school, the action against my child was because of that only," the father alleged.
A case has been registered and the teachers are being questioned. "We have received the complaint and will take action immediately. We have also received the medical report," said Jamalpur Police.
This is second case in a month when controversy has hit Ryan International School. Earlier this month, another student Pradyuman Thakur was found dead inside the toilet of the Ryan International School in Gurugram.
WATCH THE VIDEO HERE: