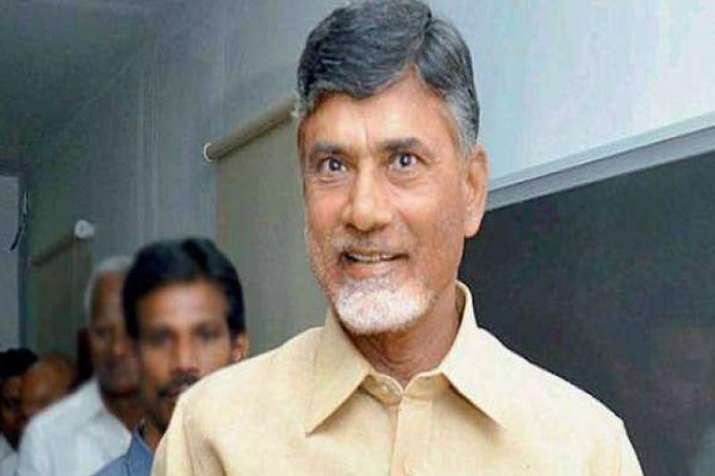 Andhra Pradesh Chief Minister Chandrababu Naidu recently stated that the height of the proposed building of the new Assembly in Amravati would surpass statue of unity by 68 metres, making it the tallest structure in the country, according to media reports.
UK based architects Norma Fosters have prepared the design and Naidu has almost finalised it with some minor changes.
The new assembly building  will have three floors in addition to a tower spiralling 250 metres into the sky. 
The announcement has been made in the light of ongoing competition among states to outperform each other in building tall structures.
While Uttar Pradesh chief minister Yogi Adityanath reportedly announced that he will build a Ram statue that will be 201 metres tall, the Karnataka government is keen to build a statue of  Mother Cauvery which will be 125 feet tall. 
The new Assembly building will also have two galleries – the first one at 80 metres accommodating 300 people and the second one at 250 metres accommodating 20 people and will give a view of Amaravati city. The second gallery will be wrapped in glass and will have elevators. The building will be cyclone and-earthquake proof, as per reports in the media.