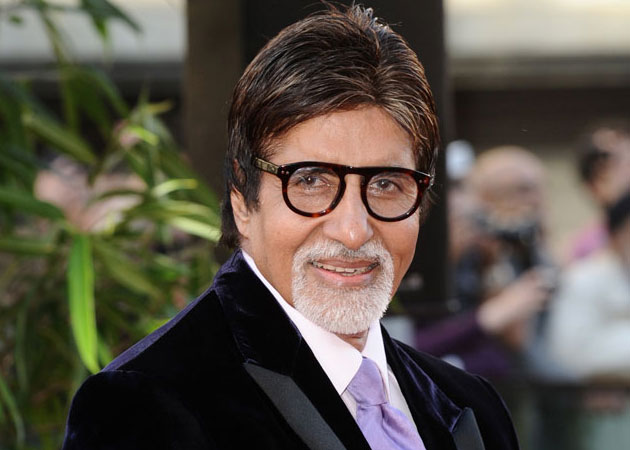 New Delhi: Legendary actor Amitabh Bachchan, who enjoys unparalleled stardom in the country, will now encourage citizens to use compost produced from municipal solid waste as the face of the "City Compost Campaign" under Swachh Bharat Mission.
With the megastar accepting the proposal, the Urban Development Minister M. Venkaiah Naidu today spoke to Big B and thanked him for agreeing to be the face of the Ministry's new communication campaign, a ministry official said.
"The megastar will appeal to all citizens, nursery owners and horticulture agencies to pledge to use only city compost in their gardens, farm houses and public gardens," the official added.
Apart from the encouraging citizens to segregate organic waste for further composting, Amitabh is also likely to appeal to bulk waste generators like educational institutions and hotels to set up decentralised composting equipment in their respective premises.
The ministry plans to promote the initiative through a multi-platform communication campaign featuring the Big B that will be active soon.