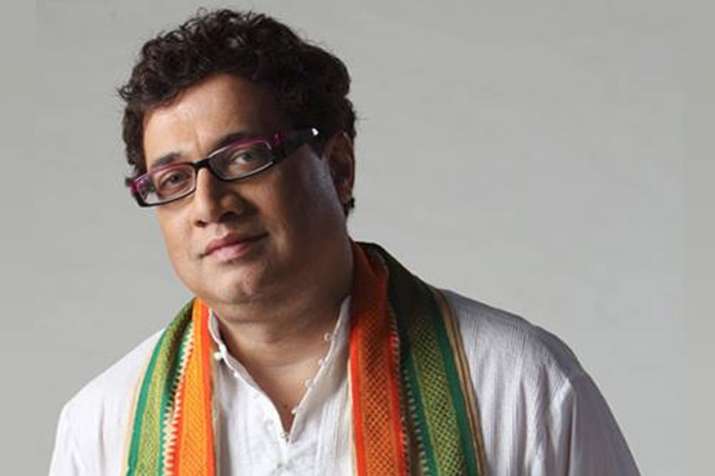 Terming Amit Shah's Kolkata rally a "flop show", the Trinamool Congress (TMC) on Saturday alleged that the BJP chief insulted Bengal with "his blatant lies".
The TMC also refuted the charge that the TV coverage of his meeting was blacked-out in West Bengal due to pressure from the ruling party. 
Reacting to Shah's rally, TMC leader Derek O'Brien said that the BJP chief does not understand the culture of Bengal.
He also threatened to take legal action if the BJP chief didn't apologise for his "blatant lies".
"Amit Shah's meeting was a flop show, he has insulted Bengal today. He doesn't understand the culture of Bengal and even insulted it with his blatant lies. If he doesn't apologise within next 72 hours, we will take legal action against him," Derek O'Brien said.
Shah, who addressed the rally at Mayo Road in the city today, criticised the ruling TMC for blacking out news channels which covered his programme. 
"You can blackout channels, but our BJP workers will carry my message to every corner of the state," he said at the meeting. 
Refuting the charges, the TMC said in a statement,"The BJP has just concluded another flop show in Bangla. After the flop meeting, BJP is looking for excuses. They are saying their meeting was blacked-out. Black outs and blackmailing is what BJP does. Do not insult the media. All showed. We challenge BJP. Either they prove it or resign".