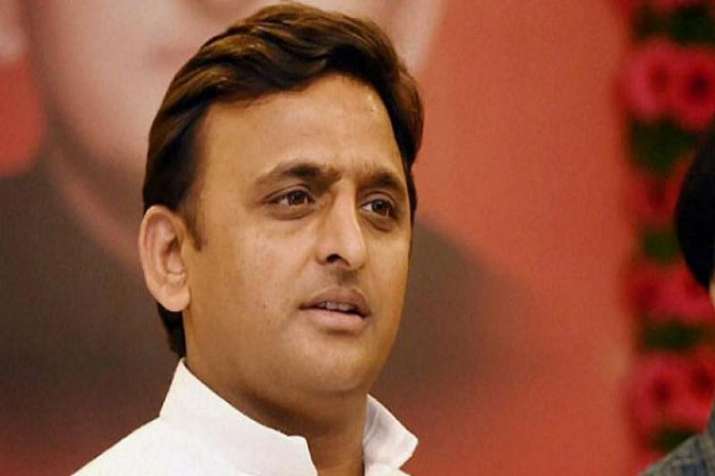 The Lucknow Bench of Allahabad High Court on Saturday ordered a stay on construction of Samajwadi Party Chief Akhilesh Yadav's proposed hotel. The court passed the order while hearing a petition against the construction of the SP chief's hotel. The court, out of security reasons, also ordered protection to the litigant Shishir Chaturvedi who filed the PIL.
Taking cognizance of the matter, the high court sought response from the Uttar Pradesh government and asked the state to explain as to on what grounds the permission to build hotels in the high secrecy zone of the city was granted.
The matter was posted for further hearing on September 5.
Former Uttar Pradesh Chief Minister Akhilesh Yadav along wife Dimple Yadav had earlier sought approval of the Lucknow Development Authority (LDA), for map of their proposed hotel 'Hibiscus Heritage' in Hazratganj area of Lucknow.
The application was referred to chief architect of Lucknow Muncipal Corporation after some objections were raised on the map section of the Authority.
The former UP chief minister and his wife had also sought clearances from DG (Security), Estate Officer of UP government and General Manager of Lucknow Jal Sansthan and Nazul Land Officer of the LDA.
Located behind the official residence of Chief Minister Yogi Adityanath in Lucknow, the 23,872 square feet property was purchased at a cost of Rs 39 lakh in 2005, according to documents.
The property is now worth crores.