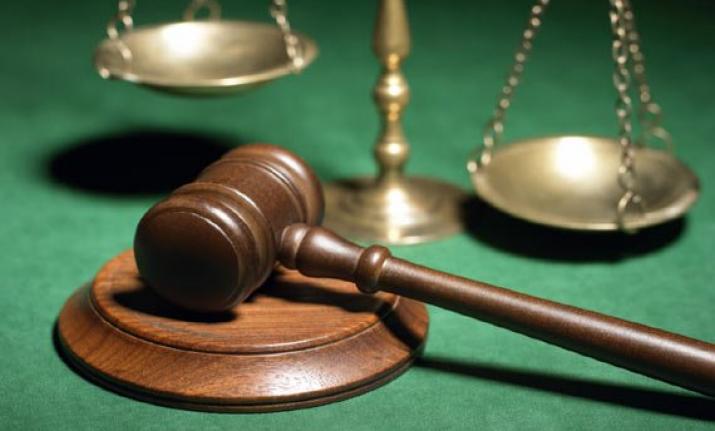 A senior judge of the Allahabad High Court, Justice Sudhir Agarwal, has accomplished a remarkable feat of deciding one lakh cases since his appointment on October 5, 2005. 
The judge touched the whopping figure of 1 lakh cases on Wednesday. Of the total cases, 10,000 were decided by him at the Lucknow bench of the High Court, sources close to Justice Agarwal said. 
Among the important cases decided by Justice Agarwal are the Ram Janmabhoomi-Babri Masjid dispute and the one related to the Shankaracharya of Jyotishpeeth Badrikashram, they said. 
The judge was in news in 2015 for ordering all government officers to get their children admitted to government primary schools so the condition of those schools could be improved. Justice Agarwal was appointed additional judge of the Allahabad High Court on October 5, 2005. He took oath as permanent judge on August 10, 2007. His tenure will continue till April, 2020.