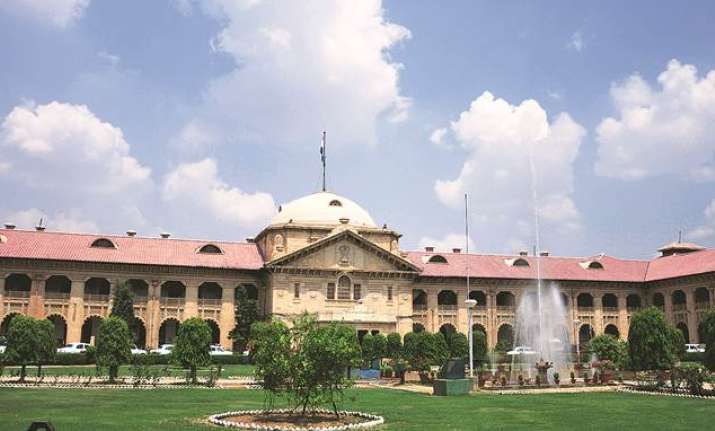 The Allahabad High Court on Monday dismissed a Public Interest Litigation(PIL) asking for a change in the name of the anti-Romeo squad constituted by the Uttar Pradesh government.
A division bench of justices Amreshwar Pratap Sahi and Sanjay Harkauli termed the petition "not maintainable after the state government opposed it. 
Fulfilling its poll promise, the new BJP government headed by Yogi Adityanath constituted anti-Romeo squad in the state for protecting the dignity and modesty of the women in the state.
More than 1000 people were detained in Uttar Pradesh by the anti-Romeo squads within two days of its launch. 
The anti-Romeo squads, aimed at protecting the honour of women especially those studying in colleges, came out on the streets in the state capital Lucknow and Meerut within 72 hours of Adityanath government taking over the reins of power in the state.
(With PTI inputs)