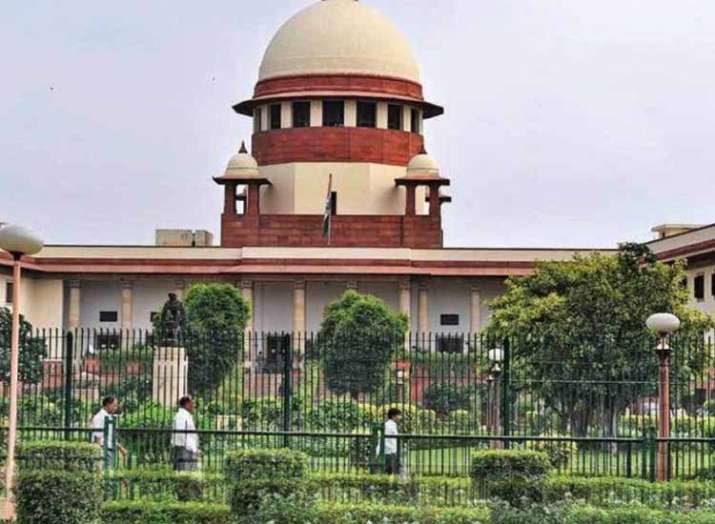 The Supreme Court on Wednesday favoured a probe into the allegations of disproportionate assets amassed by an  Enforcement Directorate (ED) officer probing the Aircel-Maxis deal. The apex court, however, left it on the government to decide if the accused can continue to investigate the Aircel-Maxis case.
The bench comprising Justices Arun Mishra and SK Kaul said that allegations levelled against senior ED official Rajeshwar Singh, who is probing the Aircel-Maxis deal case, were serious and required to be looked into. The apex court said issues related to the 2G spectrum case were "highly sensitive" and no officer investigating the matter should be "under any cloud". 
Additional Solicitor General Vikramjit Banerjee, appearing for the Centre, told the court that the government was willing to investigate the allegations that Singh amassed disproportionate assets and handed over a communication in a sealed cover to the bench. The bench, after perusing the documents placed before it in a sealed cover, said sensitive issues were involved in the matter. 
"As a matter of fact, when there are allegations, whether right or wrong against you (Singh) it has to be looked into," the bench said, adding "the things which have come before us are startling." 
"You are simply an officer. You can't be given a blanket clean chit. Everybody is accountable. You must be accountable for any action. We need to ensure that you are accountable. We don't want to damage you or comment against you. There are very serious allegations against you," the bench told the officer. 
Referring to the Centre's affidavit, which denied intent to protect anybody in the case, the court modified its interim order granting protection to Rajeshwar Singh against inquiry. The court, however, said, that it will be the government's call whether Rajeshwar Singh will have any role to play in further probe in Aircel Maxis case.
Rajneesh Kapur, who claims to be an investigative journalist, has filed a petition in the apex court seeking investigation against Singh for allegedly amassing assets which are disproportionate to his known source of income. 
Singh has also filed a separate contempt plea against Kapur and has claimed that attempts have been made to scuttle or delay the ongoing probe in the Aircel Maxis case. 
BJP leader Subramanian Swamy has also moved the top court seeking its permission to implead himself as a party in the plea filed by Kapur. 
The apex court had on March 12 set a deadline of six months for the CBI and the ED to complete the investigation into the alleged irregularities in FIPB approval given in the Aircel-Maxis deal case in which former Finance Minister P Chidambaram and his son Karti have been questioned by probe agencies. 
(With inputs from PTI)