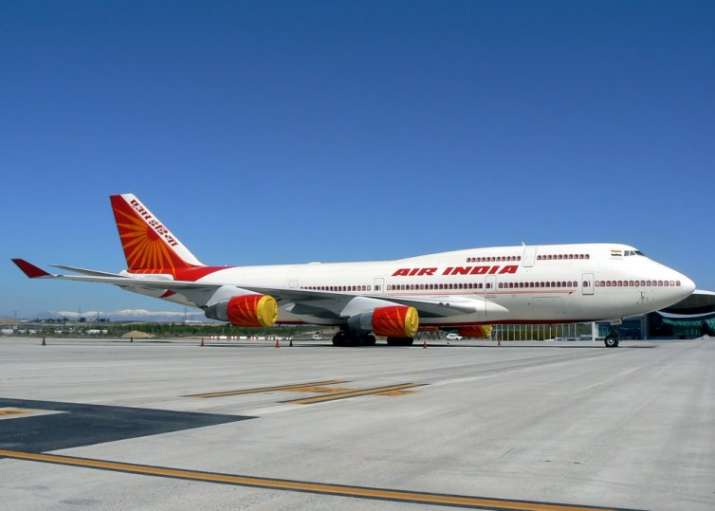 Air India has received a bomb threat for their AI-020 Delhi-Kolkata flight. The call made by an unidentified caller came to the public carrier's call centre in the afternoon. 
The officials said a bomb threat assessment committee (BTAC) is undertaking sanitisation drills on the flight and all 248 passengers and 11 crew members have been de-boarded. 
A call threatening to bring down the plane was received at the Mumbai airport at about 2:45 pm, after which the flight was grounded. 
"The flight has been isolated and anti-sabotage checks are in progress at the Indira Gandhi International Airport," a senior official said. 
The CISF and other security agencies are on the job, along with canine and bomb disposal squads, he said.
(With inputs from PTI)