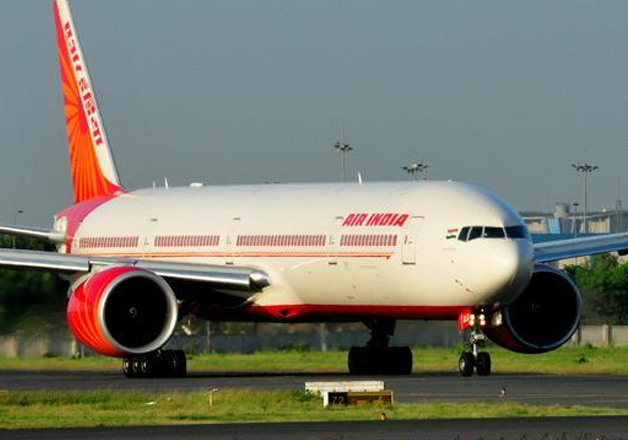 A senior Air India pilot, prone to 'extreme mood swings', was sacked after he did an unsafe manoeuvre with a Delhi-Paris flight on April 28, putting the lives of over 200 passengers and crew at risk.
The flight commander steered the Boeing 787 plane to a higher elevation beyond the stipulated permissible safety levels, raising serious concerns over air safety.
The pilot, reports said, is prone to 'extreme behavioural issues as well as extreme mood swings' and is believed to have displayed signs of distress on a few occasions earlier.
The pilot reportedly tampered with the onboard flight software and steered the plane to altitude levels where loss of control was possible.
The co-pilot noticed the abnormal flying manoeuvre and then made the commander bring back the aircraft to normal altitude, sources added.
The pilot was sacked immediately and aviation regulator DGCA has launched a probe into the matter.
With investigations in progress, Air India has referred the pilot's case to its medical board since it involves 'psychological issues at the individual level'.
The pilot, who is still grounded, would be asked to undergo detailed psychological assessments.
In recent times, there have been increasing instances of air safety violations including grounding of drunk pilots and some working more than stipulated hours.
Especially since March last year, there have been concerns over air safety after a Germanwings pilot crashed a plane into the French Swiss Alps. 140 people were killed in the fatal incident.
With PTI Inputs