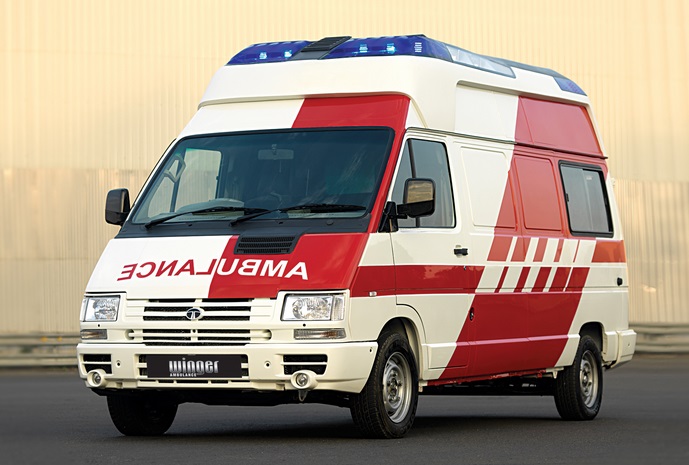 In yet another appalling incident shedding light on the medical negligence, a 64-year-old senior professor of the Aligarh Muslim University (AMU), died at the varsity's hospital after the authorities couldn't arrange an ambulance for him for over six hours. 
Doctors at Jawahar Nehru Medical College (JNMC) had advised that Dr. D Murthy, professor of Tamil at the Department of Modern Indian languages, be shifted to a Delhi hospital after his condition deteriorated following surgery on Sunday. 
"Murthy had cancer and was on ventilator. He was referred to Delhi hospital after his condition deteriorated following surgery," Surgeon Dr Md Aslam told ANI.
Shaikh Mastan, a friend of Dr Murthy, alleged that ambulance couldn't be arranged in time as there was no coordination between the Chief Medical Officer and the doctor. 
Meanwhile, the AMU vice chancellor formed a three-member committee to inquire into the delay in arranging ambulance for Dr Murthy.
On the other hand, the medical college authorities also have set up a team to probe into the sequence of events that led to the death of Dr Murthy. 
JNMC principal Tariq Mansoor said Murthy suffered from an advanced malignancy. He was on ventilator, and could only be shifted to Delhi in a ventilator-equipped ambulance (which is available to AMU employees), he said, and added that there was a "little" delay in completing the paper work.
Last month, five doctors of the hospital were charged after a student died of dengue while being treated at the hospital.