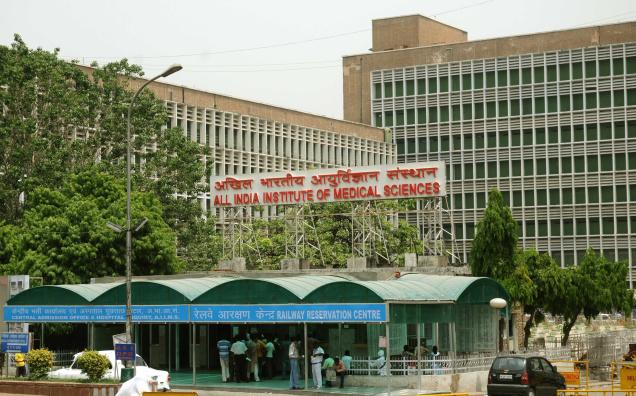 A resident doctor of the All India Institute of Medical Sciences (AIIMS) committed suicide at her home, police said today.
Ritu Mankotia, 29, was working with the anaesthesia department of the AIIMS Trauma Centre. As per reports, she killed herself on Thursday at her Madhu Vihar apartment in east Delhi by injecting herself with drugs.
Deputy Commissioner of Police Rishi Pal told IANS: "Prima facie evidence suggests a case of domestic dispute." 
Mankotia had married Brajesh Mankotia, a pilot with Air India, three years ago and they have a two-year-old daughter, Pal said.
Pal said police were alerted about the crime early on Friday. "After reaching the spot we broke open the door and found Ritu Mankotia's body."
A suicide note was recovered from the house but he did not share the details.
The couple reportedly had frequent quarrels, a police officer said, quoting the victim's family. 
(With IANS inputs)