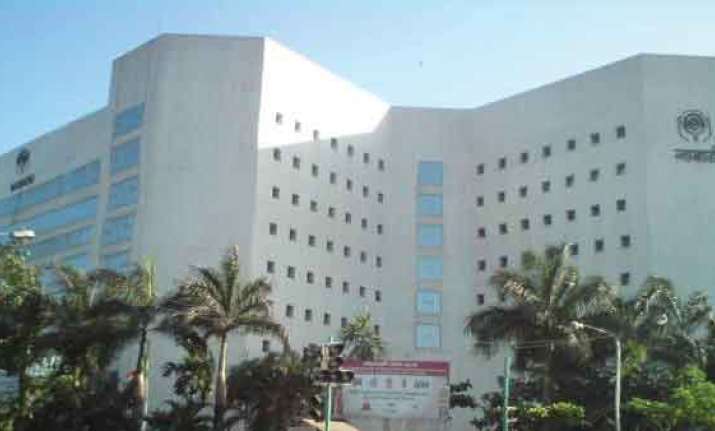 Rejecting Congress' charge of irregularity in deposition of defunct Rs 500, Rs 1000 by Ahmedabad District Cooperative Bank after demonetisation on November 8, 2016, the National Bank for Agriculture and Rural Development (NABARD) has said there was no truth in reports that suggested that notes worth Rs 745.58 crore were deposited in Ahmedabad District Cooperative Bank. 
NABARD issued a statement, saying that the average deposit amount in the Ahmedabad DCCB was Rs 46,795 per account holder, which is lower than the average per depositor in 18 DCCBs of Gujarat. 
Congress leaders, including party president Rahul Gandhi had demanded an explanation from the BJP over reports of the bank collecting such huge amount within five days of demonetisation announcement.
The BJP later used the NABARD's statement to hit back at the Congress.
The Ahmedabad DCCB was one of the biggest in the country and it was not out of the ordinary for it to collect such an amount, the BJP said.