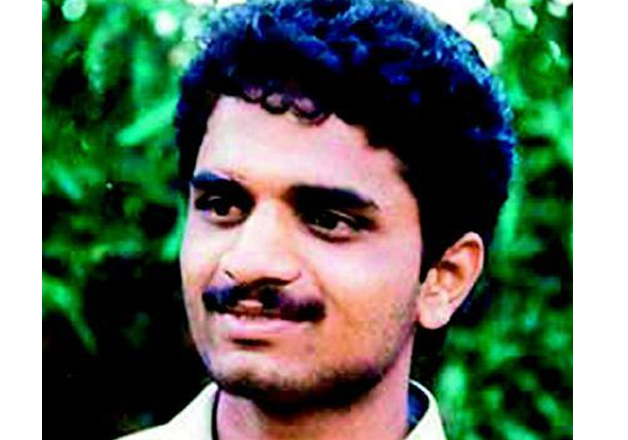 AG Perarivalan alias Arivu, a life convict in the Rajiv Gandhi assassination case, was on Tuesday attacked by a fellow convict in the Vellore jail.
According to a top district official, Arivu was attacked by Rajesh Khanna in the cell where the two were housed together till recently.
"Perarivalan was attacked with a log by a fellow convict. He suffered minor wound on his forehead and medical attention was immediately provided. It was closed with some stitches," SA Raman, Vellore District Collector said.
According to Raman, what provoked Rajesh to attack Arivu was not clear and an inquiry will be held.
Meanwhile, PMK founder S Ramadoss condemning the attack, said Rajesh was earlier housed in the same cell with Arivu and was recently shifted to a different cell.
Ramadoss said the prison authorities' version, that Rajesh felt that Arivu was behind his cell change and attacked him, was not convincing.
The PMK leader said there were no answers as to how Rajesh got hold of the log to attack Arivu and why his cell was changed.
Arivu and six other convicts have been in prison since 1991, the year a woman Tamil Tiger suicide bomber blew up Rajiv Gandhi at an election rally near Chennai.
Arivu is charged with providing a 9-volt battery for the explosive device to assassination conspirator Sivarasan. His death penalty finally commuted to life term imprisonment after Supreme Court verdict on 18 February 2014.