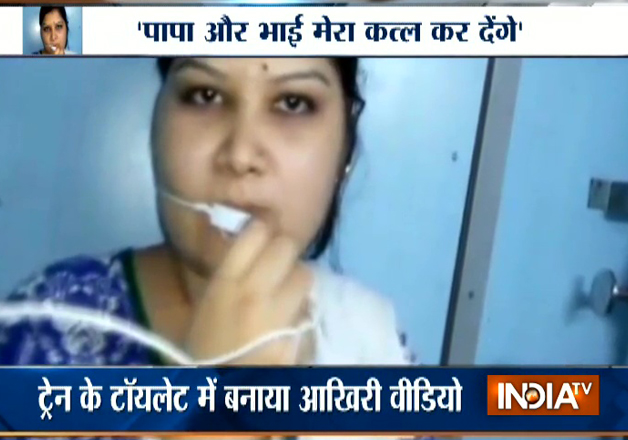 In a suspected case of honour killing, a 26-year-old Muslim woman, who was employed in Mumbai, was found dead under mysterious circumstances at her native village in Uttar Pradesh's Hathras district. The suspected involvement of the family came to light after a video made by the victim earlier, suggesting that her parents may be plotting to kill her, went viral.  
According to police, the victim's body, who used to work and stay in Mumbai with her family, was buried immediately after being allegedly killed by her father and brothers in Sikandrarau area of the district on August 19.
Police said that the family members didn't even inform their neighbours and relatives about the death of the woman.
The case came to light after the video went viral on social media. In the video, made in a train washroom using a mobile phone camera, the woman suspected that her parents might kill her because she wanted to marry a man of her choice, who was also from the Muslim community.
The girl, who also named her father and brothers in the video, said that her family members were against the marriage.
Taking suo moto cognizance of the matter, police filed an FIR against the woman's parents and brothers. Hathras district magistrate has also ordered that the body be exhumed for post-mortem.
Hathras SSP Ajay Pal Sharma informed that the family had come to the village by train just a few days before her death.
"The girl had been living in Mumbai from the last few years. Her parents too had shifted there. Her uncles and cousins stay in her paternal house in Hathras," he said.
An FIR under Section 302 (murder) of the IPC has been filed against the family members of the deceased.