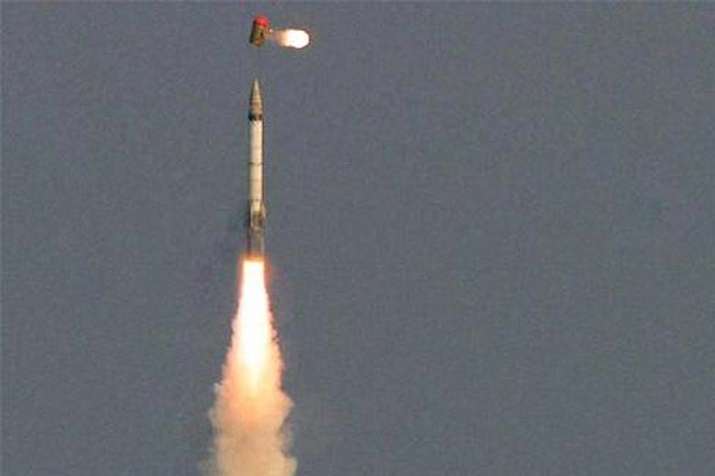 Having acquired the membership of Missile Technology Control Regime (MTCR) last June, India has decided to extend the range of BrahMos supersonic cruise missile from 290 km to 450 km.
Defence Research and Development Organisation (DRDO) chief S Christopher on Wednesday said that the configuration of the existing missile - the world's fastest supersonic cruise missile – has been tweaked to enhance its range.

 

He added that the test of the advances version of BrahMos missile is likely to be conducted on March 10.
India's induction into MTCR enabled it to increase the range of Brahmos missiles.  
Christopher further said that another version of the missile with a strike range of 800 km was under development.
"The missile could be tested in two-and-a-half years. BrahMos variants can be launched from land, air, sea and under water," he added.
India is also carrying out tests of the air-launched BrahMos missile from specially-modified Sukhoi-30 fighter jets.
The land and naval variants of  BrahMos missile - 500kg heavier than the air version – are already in service.