Follow us on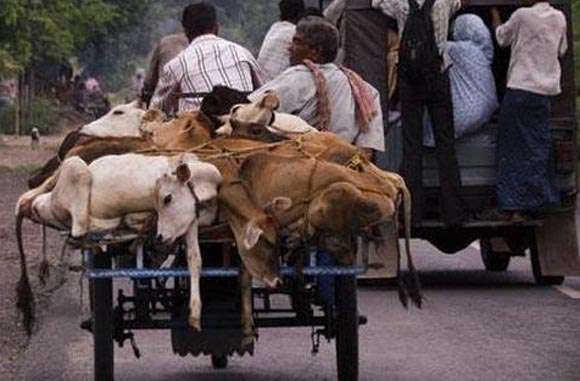 Yet another shocking incident of violent attacks over Dalits in the country came in light when a Dalit family was attacked by Bajrang Dal members for allegedly  storing beef in their house in Koppa in Karnataka's Chikkamagaluru district last Sunday. 
According to a Hindustan Times report, a Dalit rights group has claimed that around 30-40 members of the Bajrang Dal attacked 53-year-old Balraj and four members of his family for storing meat in their house. 
"They beat them mercilessly with sticks," said KL Ashok, general secretary of the Karnataka Communal Harmony Forum. 
Balraj suffered a fracture in his hand, while the other family members managed to escape with minor injuries. All have been discharged from a local hospital in the Koppa town. 
Meanwhile, a case has been filed against at least 30-40 alleged attackers under the Scheduled Castes and the Scheduled Tribes (Prevention of Atrocities) Amendment Act, 2015. 
While the right-ring Hindutva organisation is planning state-wide protests, Dalit rights groups and activists are also planning to hold a "Chalo Jaipura" march to protest against the attack. 
Few days back, a similar incident took place in Una, Gujarat, where Dalit youths were paraded and flogged for allegedly killing a cow. The video that went viral had caused nation-wide outrage.