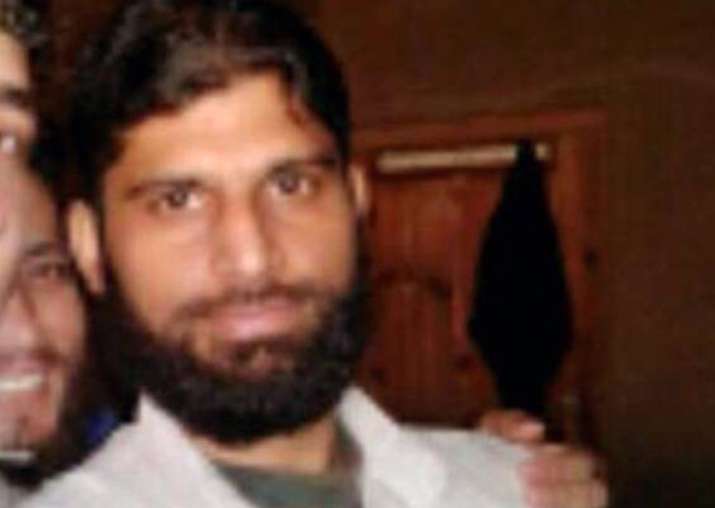 Following the neutralisation of the top militancy of Lashkar-e-Taiba (LeT) by the security forces in the last few months, especially after the killing of Amarnath Yatra terror attack mastermind Abu Ismail in an encounter last week, no militant is now ready to take the responsibility of handling the terror outfit's operations in Kashmir, said S P Vaid, director general of Jammu and Kashmir Police, on Monday.
Replying to a question about the recruitment of a new LeT chief in the Valley, Vaid said that there is a vacancy for the commander's post in Lashkar, but no one is ready to apply. 
Attending the inauguration ceremony of the three-day water sports festival – 'Jashn-e-Dal' and Shikara Race – organised by the J&K Police at Dal Lake, Vaid urged the local militants to leave the path of violence and join the mainstream.
"Be it elders, religious leaders, parents or political leaders, I appeal to all to help children distinguish between the good and bad. One must tread upon the right path and fulfil the mission of life. Bloodshed won't yield anything," he added.
Vaid said that the J&K Police have recently rescued 60 youths from militancy and counselled them. He said that "they are our kids and we don't want them to go the wrong way". 
The J&K Police DGP further added that there are clear instructions to the security forces to give a chance to those militants who are ready to surrender.
On September 14, the security forces had gunned down Amarnath Yatra terror attack mastermind Abu Ismail in an encounter in the Nowgam area. Ismail was the mastermind of the Amarnath Yatra attack that killed eight pilgrims in July.
Following the operation, BS Raju, GOC Victor Force, said that the operation was important as the security forces are eyeing "vacuum in the top leadership of Lashkar".
He had been dubbed as the successor of Lashkar's chief in Kashmir Abu Dujana, who was neutralised last month after giving a slip to the security forces six times in the last couple of years, even before his death.