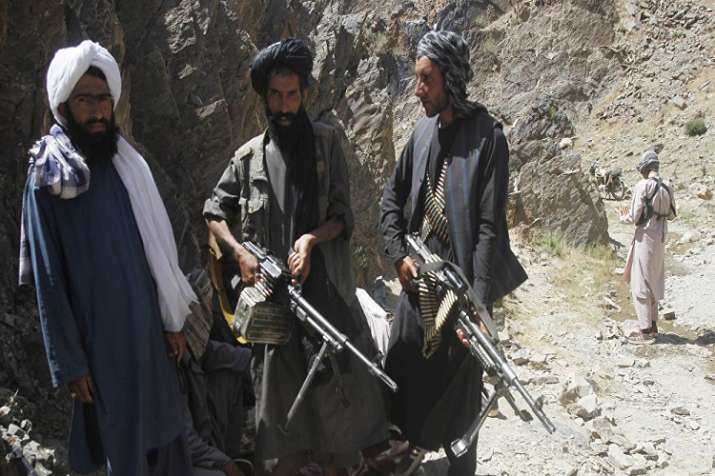 The Afghan government on Monday has begun talks with the Taliban for the release of seven Indian nationals, who were abducted from the northern Baghlan province by the terror outfit on Sunday.
According to sources, the Baghlan governor has already begun talks with the Taliban officials regarding the release of the Indian nationals. Meanwhile, the Afghan National Police is trying to locate and help their release. However, the demands of the Taliban are still unknown.
The seven Indian nationals, working for Maharashtra-based company KEC were abducted on Saturday from the Bagh-e-Shamal area of the Baghlan province on Saturday by a group of Taliban gunmen who apparently mistook them for government employees.
Meanwhile, officials from the Ministry of the External Affairs (MEA), said, "We are aware of the abduction of the Indian nationals from Baghlan province in Afghanistan. We are in contact with the Afghan authorities and further details are being ascertained".
Harsh Goenka, the chairman of RPG Enterprises, the parent company of KEC, took to Twitter requesting the External Affairs Ministry to help rescue its employees.
Request @SushmaSwaraj and Ministry of External Affairs to help rescue 7 of our managers from the kidnapping in Afghanistan. #KEC https://t.co/o7R1dGlZcY

— Harsh Goenka (@hvgoenka) May 6, 2018