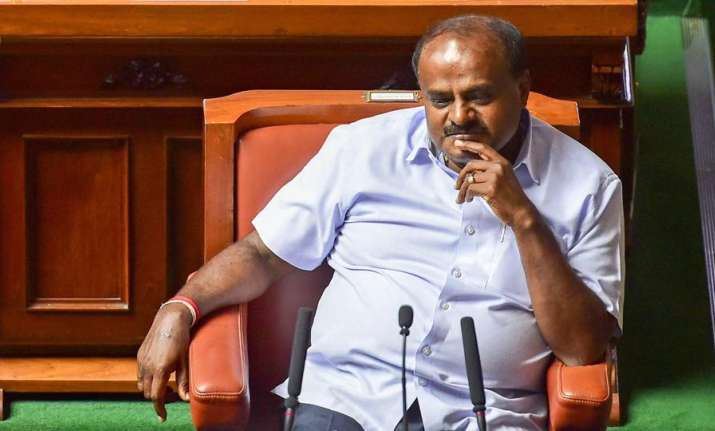 Amid reports of the mega aerospace event being moved out of its traditional venue of Bengaluru, several states including Gujarat, Rajasthan, Odisha, Tamil Nadu and Uttar Pradesh have requested the Defence Ministry for hosting the Aero India. The requests from states is being examined by the Defence Ministry, official sources said, while a call on the venue for the next edition of the event is yet to be taken.
"The ministry has received requests to host the event from Gujarat, Rajasthan, Odisha, Tamil Nadu, Uttar Pradesh and several other states," said a source.
Uttar Pradesh Chief Minister Yogi Adityanath, during an event on Saturday, requested Defence Minister Nirmala Sitharaman to select Lucknow as the venue for the Aero India.
The event reportedly may be organised at the Bakshi Ka Talab air force base in Lucknow in October.
Aero India has traditionally been organised at Indian Air Force's Yelahanka air base on the outskirts of Bengaluru.
In a letter to Prime Minister Narendra Modi, Karnataka Chief Minister HD Kumaraswamy insisted Bengaluru would be the "best choice" for the event.
"Bengaluru being the hub for defence and aviation majors of the country, is certainly the most suitable place to conduct the show," he said in the letter.
The biennial event is considered the largest aerospace exhibition in Asia.
Bengaluru has been hosting the air show since its inception in 1996.