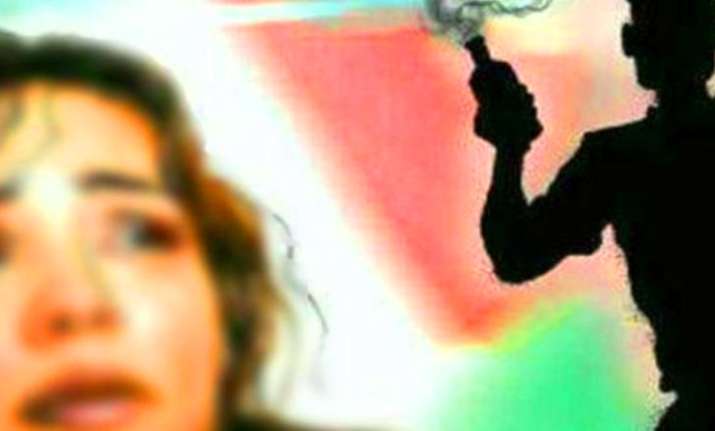 In a disgraceful case of gender discrimination, a pregnant woman in Andhra Pradesh's Nellore district was allegedly attacked with acid by her in-laws after an astrologer reportedly told her mother-in-law that the woman was carrying a girl. 
According to reports, the in-laws tried to kill 27-year-old S Girija by throwing acid on her stomach on August 19 following the astrologer's prediction. 
She was rescued by her neighbours who immediately took her to a nearby hospital. 
Girija, who is already a mother to an 18-month-old daughter, sustained 30 per cent burns and is still recovering. 
Meanwhile, tests are underway to ascertain the kind of acid used to attack her. 
The police came to know about the incident on August 26, after which they registered a case of attempt to murder against the victim's in-laws. 
While Girija's husband and father-in-law have been arrested, a search is on for her mother-in-law, who is the prime accused in the case.
Despite the fact that the sale of acid at retail outlets in markets across the country has been completely banned by Supreme Court in 2013, rampant acid attack cases can still be witnessed almost on a daily basis.