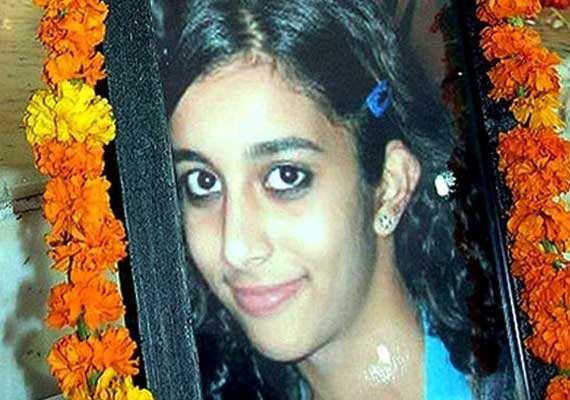 In a significant development in the sensational Aarushi murder case, Hemraj's wife has challenged the acquittal of Rajesh and Nupur Talwar in the Supreme Court.
She told the apex court today that the dentist couple were wrongly acquitted of murdering their teen daughter Aarushi as well as her husband Hemraj, who worked at their residence as a domestic help. 
In October, the Allahabad high court had acquitted the Talwar couple of the charges of killing Aarushi and Hemraj saying there was no clinching evidence of them committing the crimes. The court had opined that an outsider could have committed the crimes.
Aarushi was murdered at her Jalvayu Vihar residence  in Noida, just eight days before she was to turn 14. Initially Hemraj, the family's domestic help who was missing, was suspected to be the killer but a day later his partially decomposed body was found on the terrace of the house.
The Talwar couple was convicted for the murders by a CBI court in November 2013 and the court sentenced them to life imprisonment. 
However, the Allahabad High Court found no "irresistible conclusion" against the dentist couple and ordered their release.