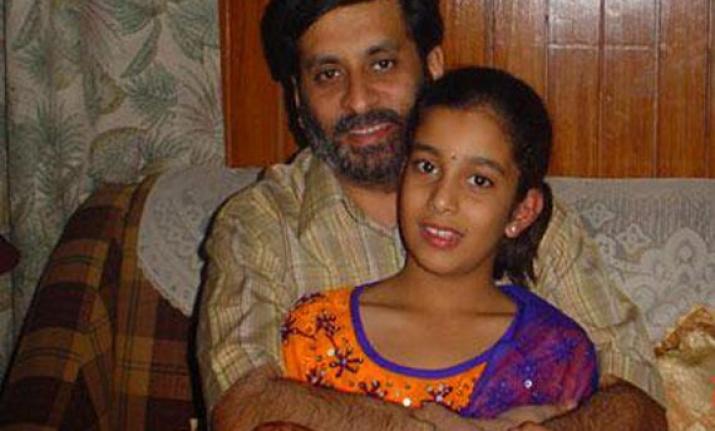 After the Allahabad High Court observed that dentist couple Rajesh and Nupur Talwar could not be held guilty of killing their daughter Aarushi and domestic help Hemraj, ADG BSF Arun Kumar, who had headed a CBI team into the sensational murder case, has called for a review of criminal justice system.
"It is a well-discussed case. Subject to the confirmation of the court (about Talwar couple being innocent), think of the family and what has happened to them. Let us review our criminal justice system," Arun Kumar said.
ALSO READ | If Talwars didn't, then who killed Aarushi and Hemraj? The sensational double-murder continues to be a cliffhanger
The CBI team under Kumar had concluded that the 14-year-old girl and domestic help Hemraj were murdered by Krishna Thadarai - help at Talwar's clinic, his friend Rajkumar-- a domestic servant with Praful and Anita Durrani who were Talwars' friends, and Vijay Mandal, driver of Talwars' neighbour.
However, the findings, were trashed by then CBI director Ashwani Kumar who found holes in the investigation by Arun Kumar.
Aarushi Talwar murder case: 5 things Allahabad HC said while acquitting Rajesh and Nupur Talwar
A bench of Justice BK Narayana and Justice AK Mishra set free the couple in the murder of 14-year-old Aarushi at their Jalvayu Vihar home in Noida on May 16, 2008.
Reacting to the verdict, the CBI said it would study the Allahabad High Court order and "decide the future course of action".
Aarushi was found murdered in her bedroom, following which Hemraj was initially a suspect. However, his body too was found in a pool of blood a day later on the terrace of the house.