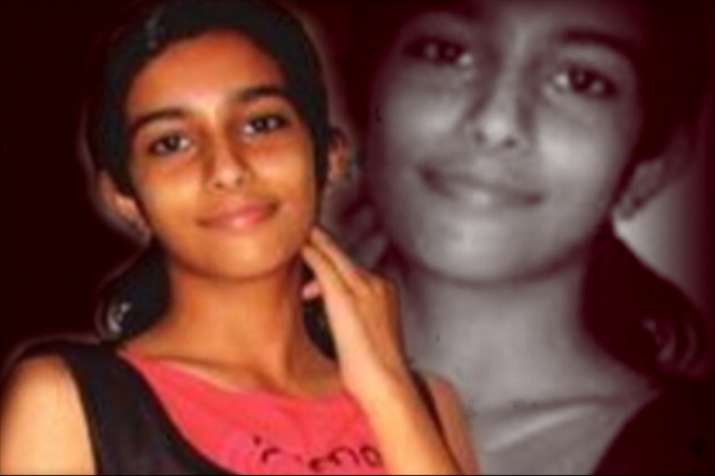 Taking a dig at the investigations that were carried out to probe the sensational Aarushi murder case, former Jammu and Kashmir chief minister Omar Abdullah on Thursday said that the police made a "total dog's breakfast" of the case.
In a series of tweets, Abdullah wrote, "Don't know who killed #Arushi & will probably never know but what I do know is the police made a total dogs breakfast of the investigation (sic)," suggesting that the probe was a complete mess.
"The law presumes innocence until guilt is established beyond reasonable doubt. Innocent till proven guilty is bedrock of criminal law," he said in another tweet.
The Allahabad High Court on Thursday acquitted dentist couple Rajesh and Nupur Talwar in the murder of their teenage daughter Aarushi and their domestic help Hemraj in 2008, saying they could not be held guilty on the basis of the evidence on record.
Aarushi was found dead inside her room in the Talwars' Noida residence with her throat slit in May 2008.