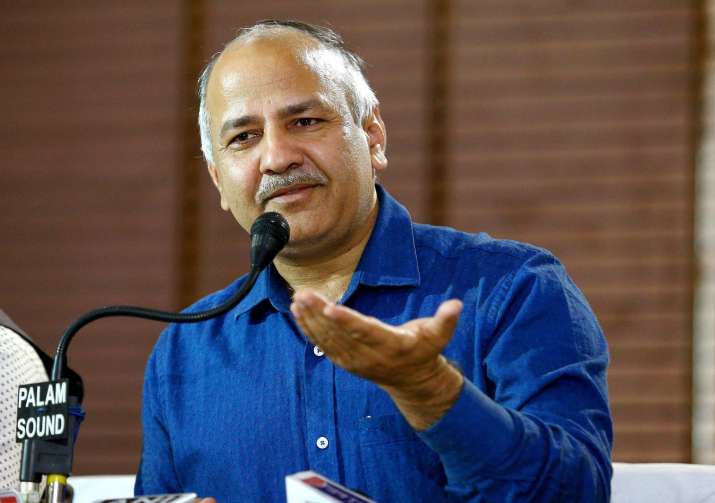 The Aam Aadmi Party government in Delhi has approved the long-standing demand for higher salaries for guest teachers in government schools.
Deputy Chief Minister Manish Sisodia today informed the media that Lt Governor Anil Baijal had given his approval to the increase in the salaries of the 17,000 'guest teachers' in all three categories.
Salaries of PGT guest teachers have been increased from 21k to 34k. Salaries of TGT guest teachers have been increased from 18k to 33k. Salaries of assistant teachers have been increased from 16k to 32k. Hike in the pay of guest teachers is a momentary decision towards honoring them as teachers. In coming years with the enhancement of educational reforms and infrastructure, more teachers will be hired.
The 'guest teachers' are on contractual jobs and have been demanding for years that their salaries need to be hiked.
In December last year, the guest teachers had protested against the AAP government to press for the issue of increment in their salaries.